10 Sleek & Sexy Wet Hairstyles For Men
The slicked backed, wet look has been a classic when it comes to men's hairstyles, and is timeless, cool, and sexy. You might have seen it on Hollywood icons like George Clooney and Brad Pitt. If you would like to join the ranks of them and change up your look, we've got you sorted!
Here's a guide of 10 sleek wet hairstyles for men. Whether you wish to wear it slicked back or combed over to one side, make sure you have the appropriate hair products – and plenty of it too!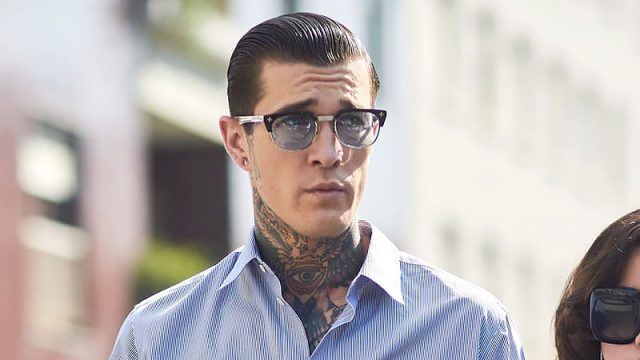 1. Slick Back
Suited for men with all different hair lengths and textures, this classic rock-and-roll hairdo is easy, versatile, and can upgrade your appearance in an instant. To achieve the look, apply plenty of gel or pomade to your hair, brush your hair back with a comb, and finish with hairspray.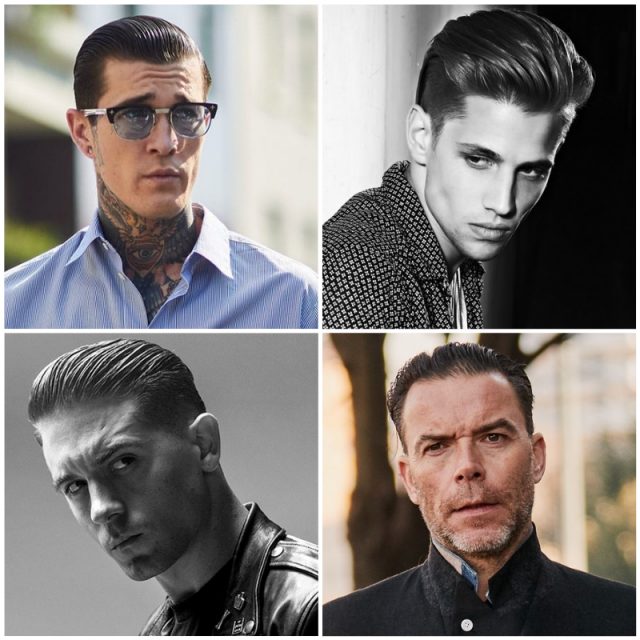 2. Side Part
If you want a more tidy and refined look, the side part is the way to go. Work some gel into your hair, a little bit at a time, focusing on separating the long section. Then sweep it all off to one side and smooth down the shorter side. To finish off, you can use a wide-toothed comb or even your fingers, depending on how neat you want the result to be.