15 Best Celebrity-Inspired Curly Hairstyles
Women have always been told to tame their frizzy hair and calm down the unruly curls for years. However, it's unfair for girls with curly layers because they have to use a straightener to make it smooth and neat. In fact, you can style your hair the way you want, if you're curly-haired ladies. Why not embrace your texture proudly, as these celebrity inspired curly hairstyles will show you that the curls are pretty cool.
1: Angelina Jolie
Angelina Jolie opts for a long hair with soft waves, and this becomes one of her lucky haircuts. By sweeping the curly locks into a side to make a perfect side parting, she looks gorgeous. It's an ideal choice for thin hair to create a textured look.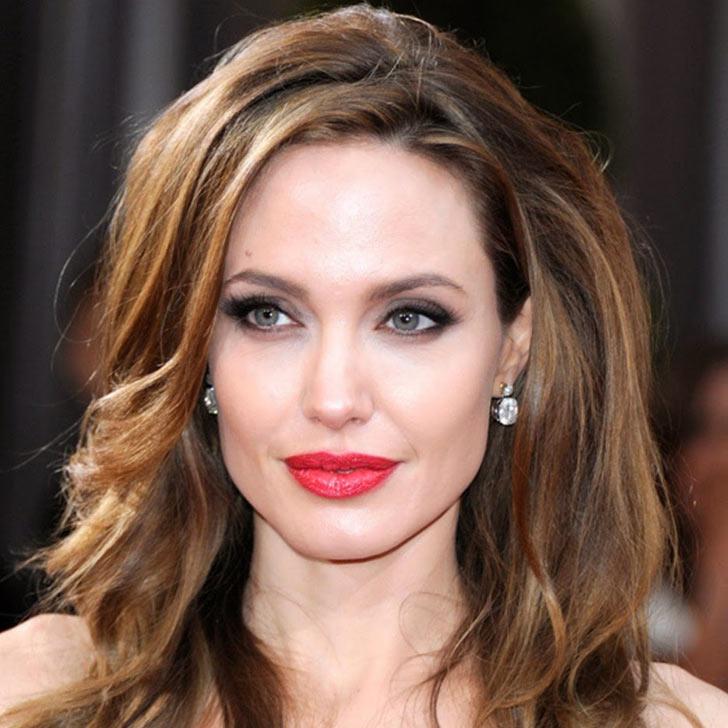 2: Chloe Moretz
A sweet hairdo of Chloe Moretz is also simple enough to imitate. By creating lighter hue soft waves and freshly exposed roots based on a long hair, as well as a middle side parting, you will be another candy girl.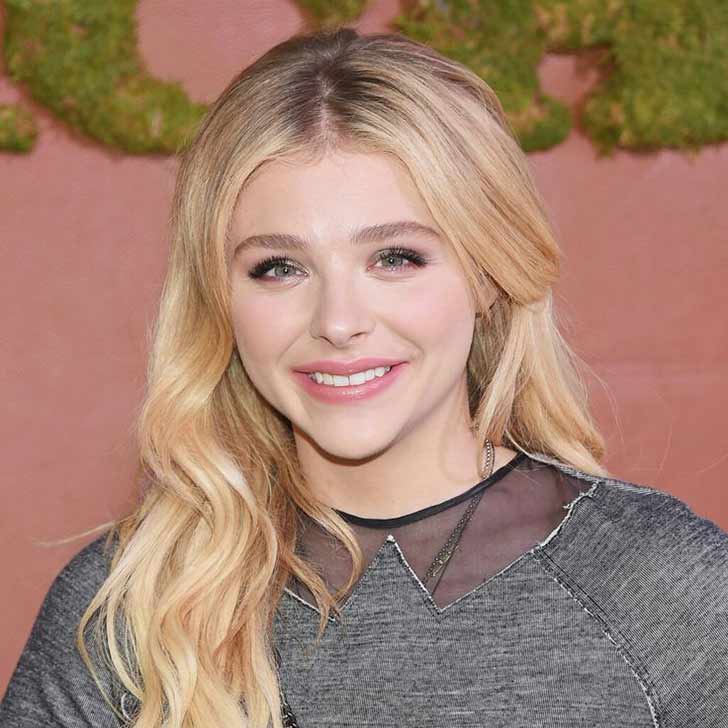 3: Blake Swirl
Blake Swirl took a gooding-looking retro waves haircut at the Met Gala in 2014, and this presented her elegance at once.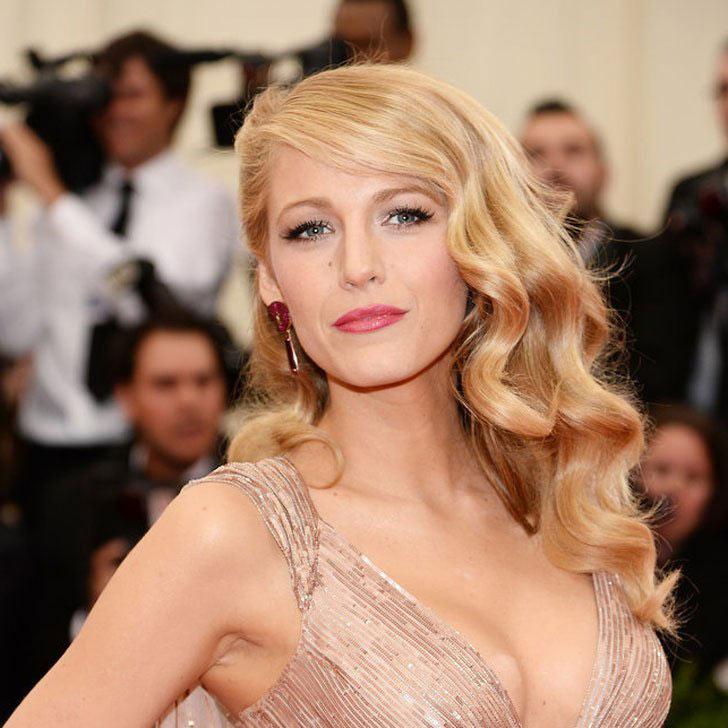 4: Taylor Swift
The vintage side blunt fringe of Taylor Swift gives her haircut a glam note of classic and the slight wave asymmetrical bob also helps avoid stiffness.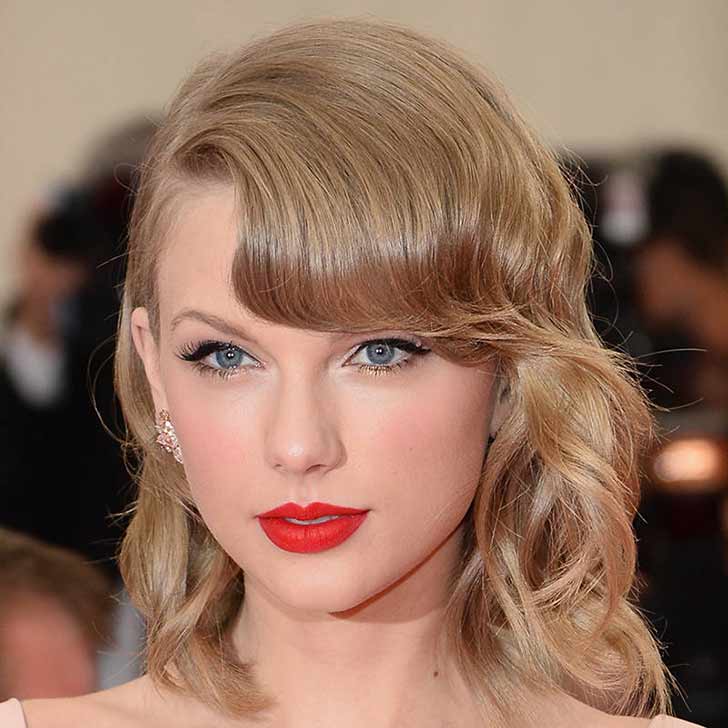 5: Emma Stone
Emma Stone's beautiful red, blonde curls with side bangs across the forehead makes her sexier.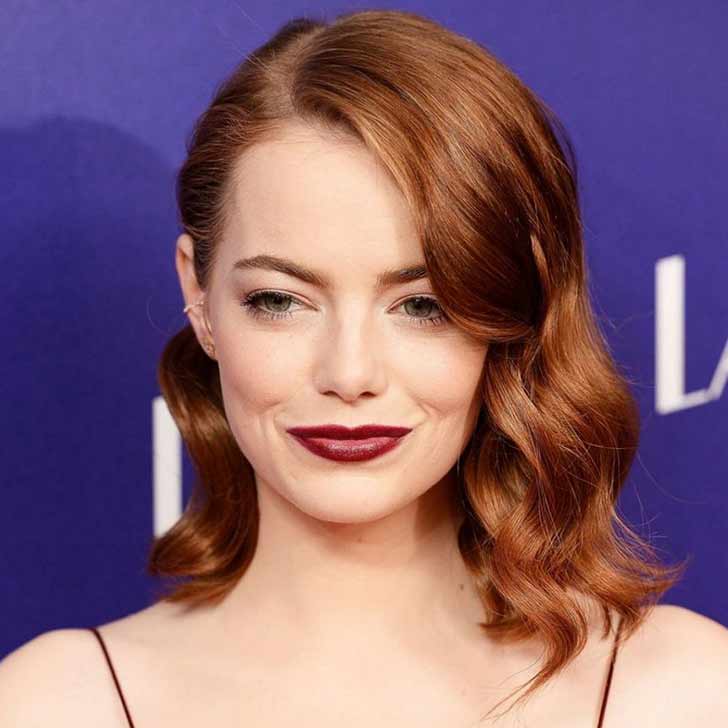 6: Jessica Alba
Jessica Alba is a big fan of contouring trend. The combination of using highlights and lowlights well compliments her facial features.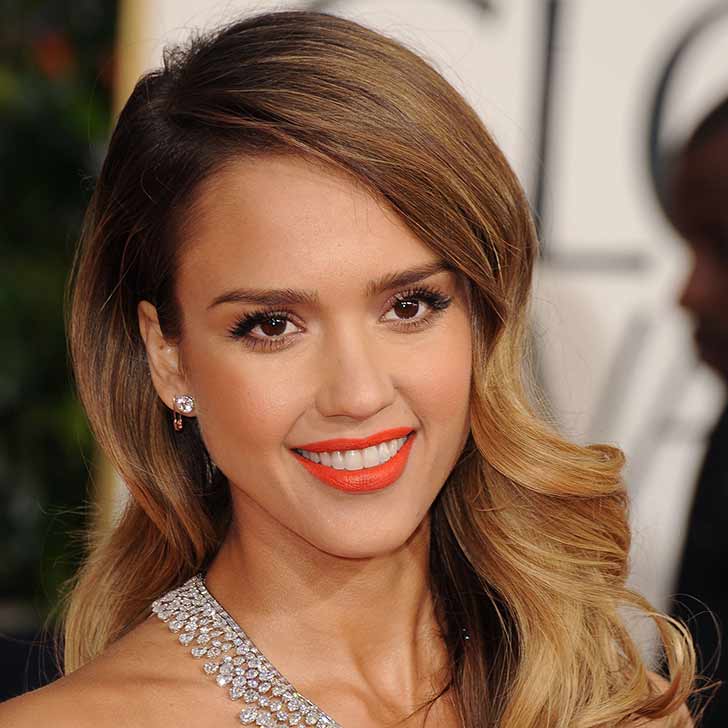 7: Rita Ora
Short, asymmetrical bob plays around with long extensions and heavily textured layers, giving Rita Ora a new stylish look.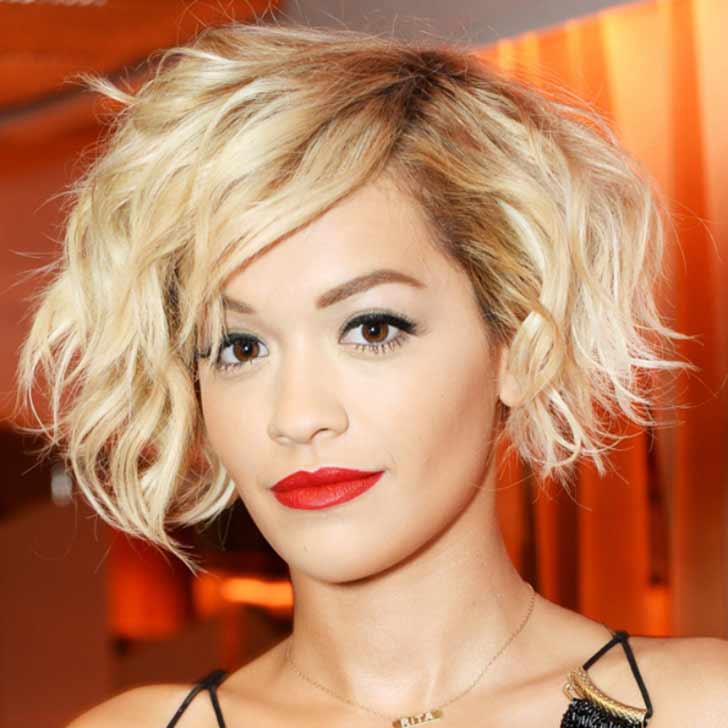 8: Jennifer Lawrence
Lovely and beautiful, Jennifer Lawrence experiments with the style; The perfect short beachy waves show us a chic and refreshing look.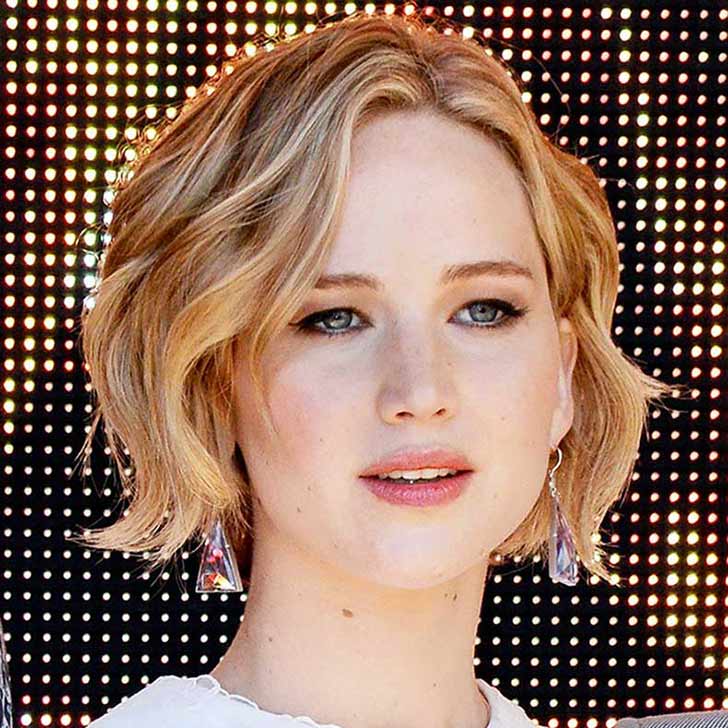 9: Madonna
One of the chicest Madonna looks ever. She looks much younger with this golden blonde crimped waves and cool exposed roots.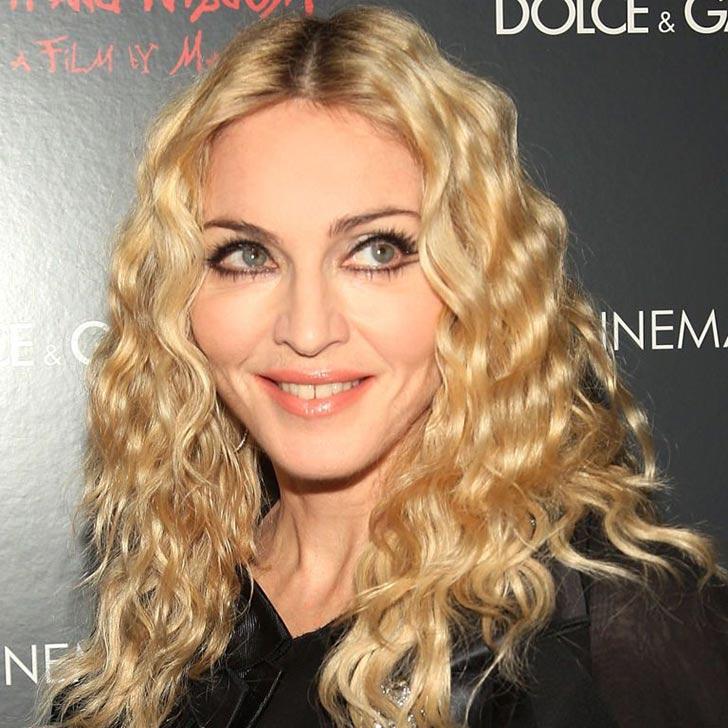 10: Joan Smalls
Joan Smalls flaunts born-with-it long curly hairs, elegant and model-level chic.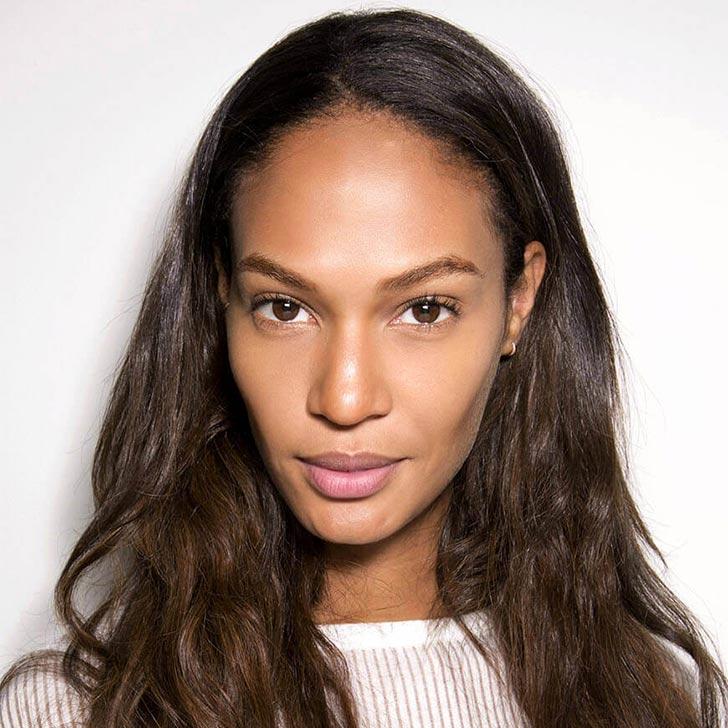 11: Mila Kunis
This lovely hairstyle with straight roots and soft, brushed out curls from the middle to the bottom proves Mila Kunis is the ultimate girl next door.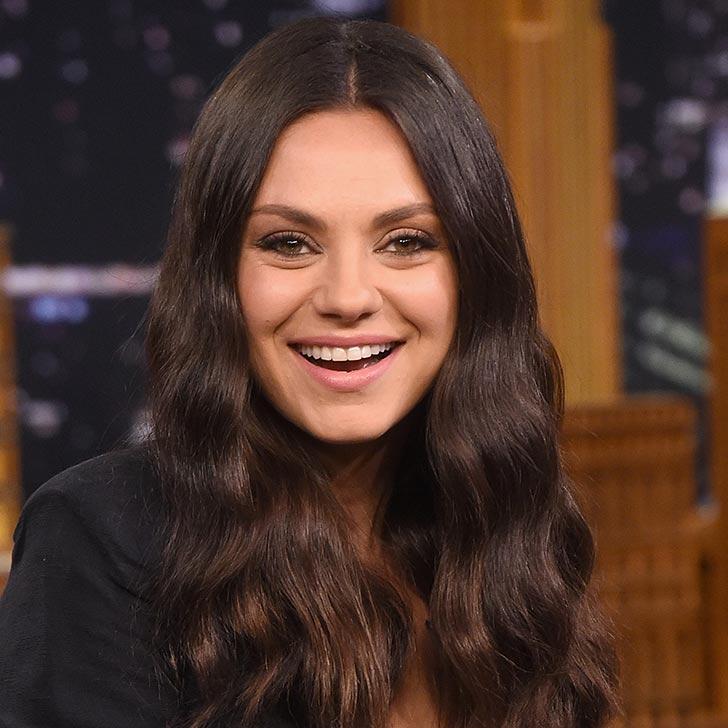 12: Jasmine Sanders
A lively and brisk Jasmine Sanders curly style, coiled golden ringlets are really impressive.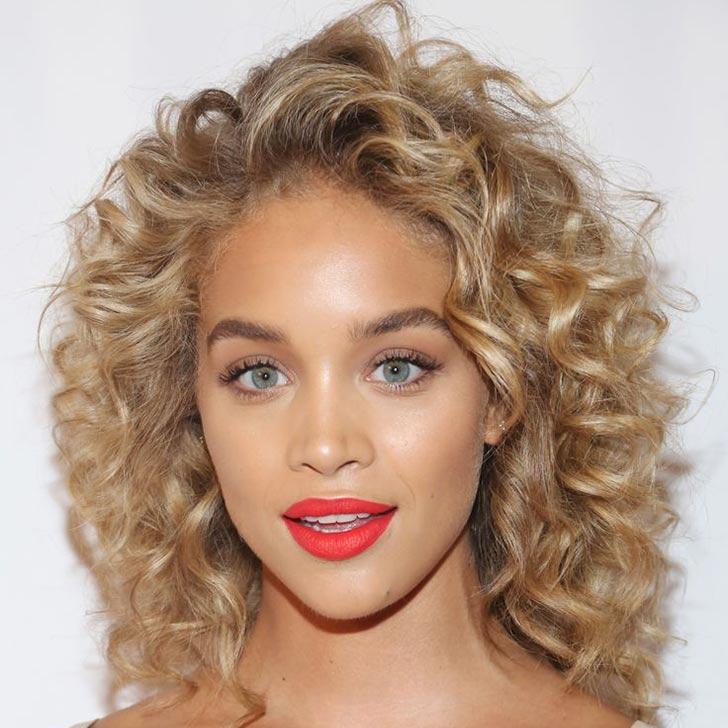 13. Kendall Jenner
Kendall Jenner's coiled, half-up curls at Fendi couture show in 2016 is attractive. These curls warm up the complexion and dig out all the potential of internal elegance.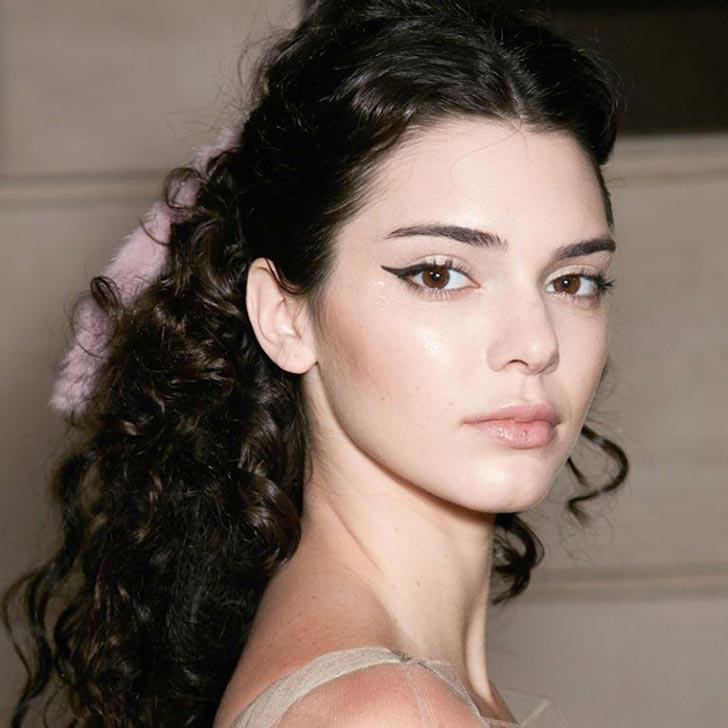 14: Vanessa Hudgens
Stopping fighting with her curly hair, Vanessa Hudgens accepts this heaven's gift, and it is fantastic. Nothing is better than such a style if you've got naturally curly hair.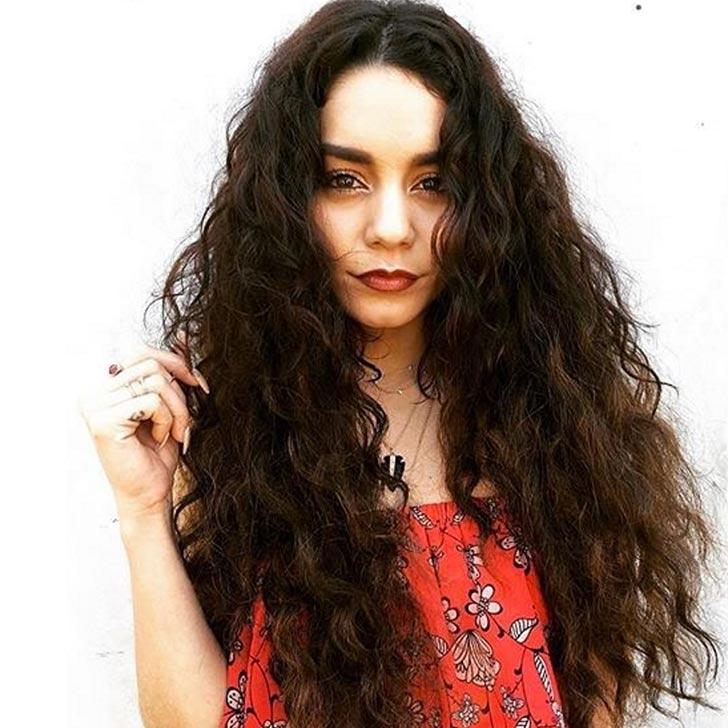 15: Nicole Richie
Nicole Richie went for a bolder ombre candy shade with slight waves, which gives Richie a cool-girl flair.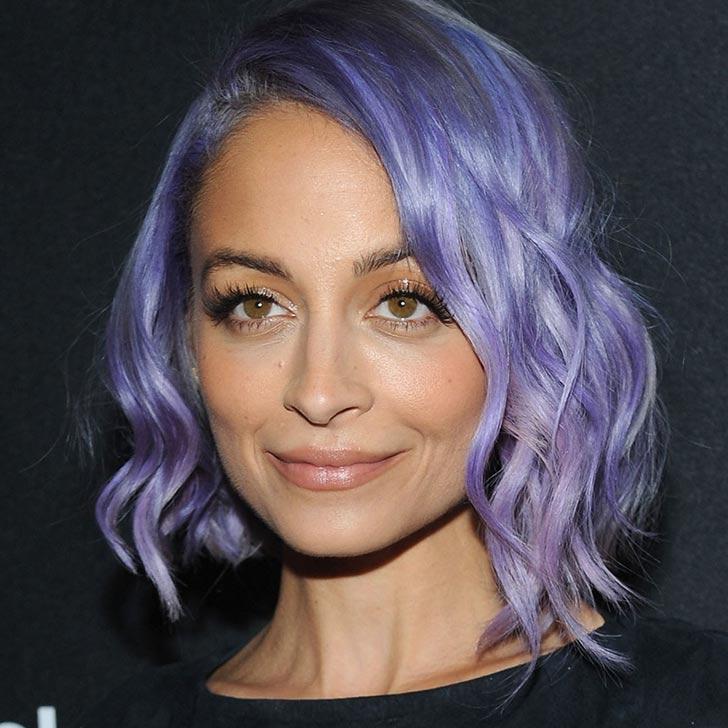 Share On Facebook