20 Trendy Asymmetrical Hairstyles For Women In 2019
Itching to find a new hairstyle that's modern and trendy but still unique enough to stand out in a crowd? It's time to chuck the traditional rules of hairstyles out the window, and go for the innovative and edgy asymmetrical 'do!
The best part about this trend is that it can be tailored to fit a wide range of styles, hair lengths, and textures, so everyone can give it a go! To inspire you, we've gathered a list of the best asymmetrical haircut ideas that you can bring to your next trip to the salon.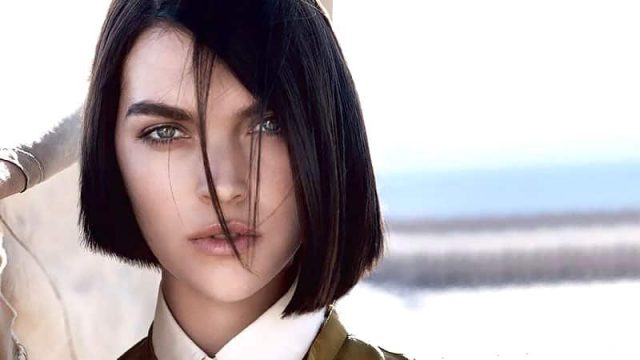 1. Asymmetrical Pixie Cut
One of the most common places you might have seen the asymmetrical 'do is probably on a pixie cut. The varying lengths compliment this short cut perfectly, and adding some layers will soften the entire look right up.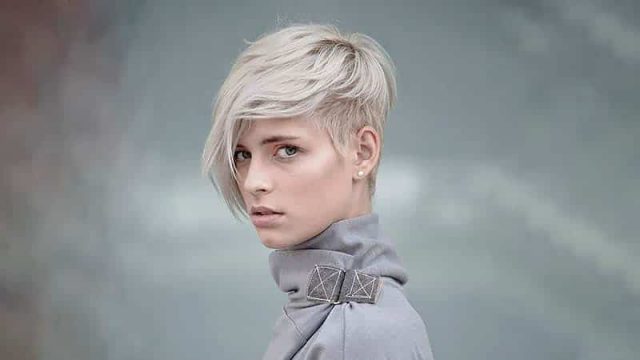 2. Asymmetrical Bangs
An asymmetrical haircut doesn't always have to focus on the length of your hair, giving your bangs some varying lengths can help you achieve a cool and edgy look too!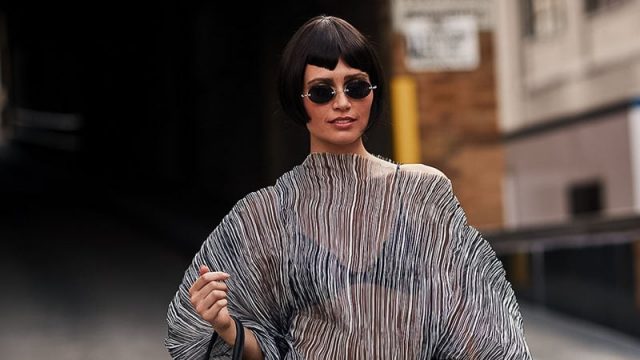 3. Wavy Asymmetrical Bob
Whether you're 20 or 50, you can rock this 'do! A wavy bob is a classic, but you can bring right up to trend by giving the sides varying lengths of hair.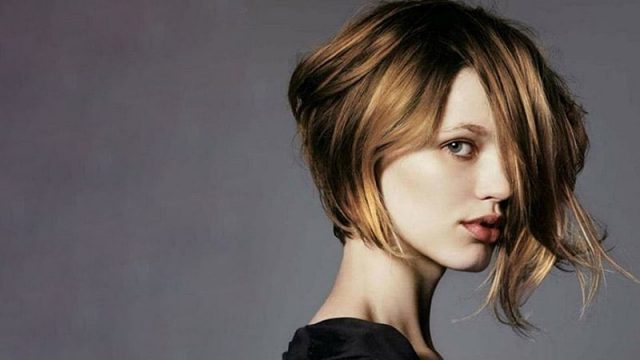 4. Asymmetrical Bob with Bangs
If you've already gone for an asymmetrical bob, but also want to draw more attention to the variety it brings, you can consider coupling it with some front bangs. It's best to stick to bangs of singular length as they will draw attention to the difference in hair length on either side of your face.