20 Trendy Asymmetrical Hairstyles For Women In 2019
Itching to find a new hairstyle that's modern and trendy but still unique enough to stand out in a crowd? It's time to chuck the traditional rules of hairstyles out the window, and go for the innovative and edgy asymmetrical 'do!
The best part about this trend is that it can be tailored to fit a wide range of styles, hair lengths, and textures, so everyone can give it a go! To inspire you, we've gathered a list of the best asymmetrical haircut ideas that you can bring to your next trip to the salon.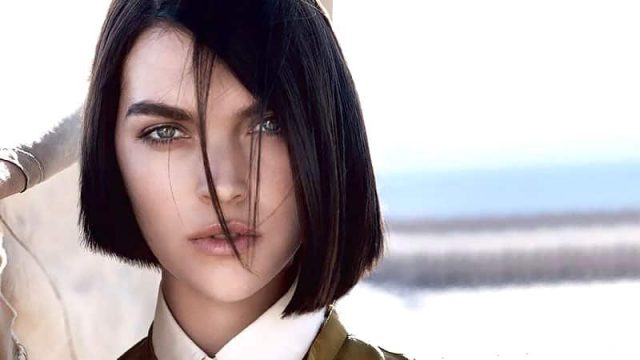 1. Asymmetrical Pixie Cut
One of the most common places you might have seen the asymmetrical 'do is probably on a pixie cut. The varying lengths compliment this short cut perfectly, and adding some layers will soften the entire look right up.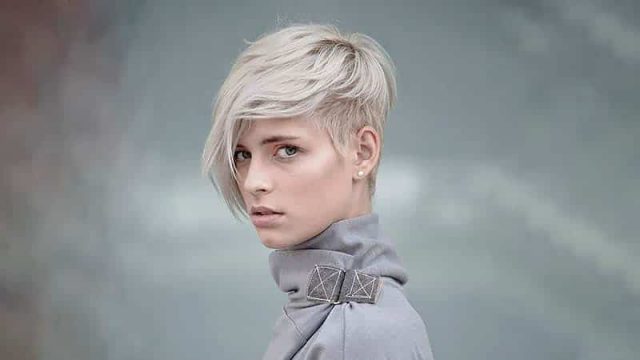 2. Asymmetrical Bangs
An asymmetrical haircut doesn't always have to focus on the length of your hair, giving your bangs some varying lengths can help you achieve a cool and edgy look too!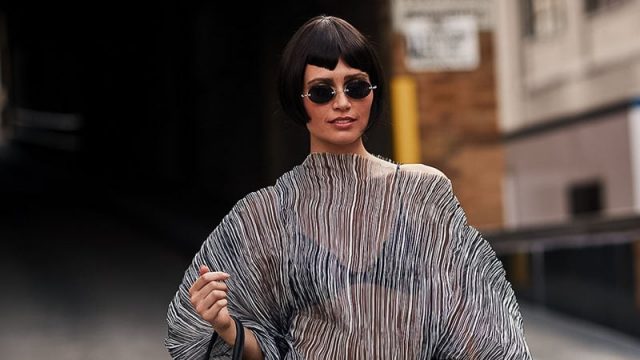 3. Wavy Asymmetrical Bob
Whether you're 20 or 50, you can rock this 'do! A wavy bob is a classic, but you can bring right up to trend by giving the sides varying lengths of hair.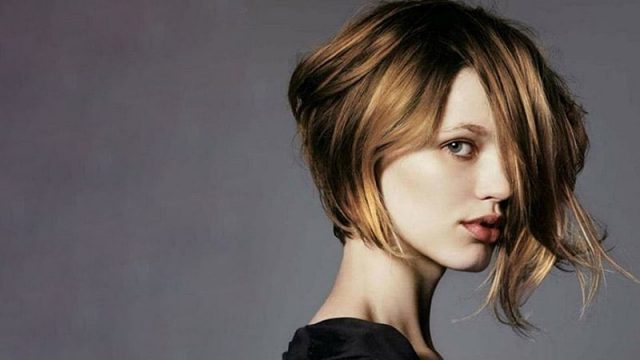 4. Asymmetrical Bob with Bangs
If you've already gone for an asymmetrical bob, but also want to draw more attention to the variety it brings, you can consider coupling it with some front bangs. It's best to stick to bangs of singular length as they will draw attention to the difference in hair length on either side of your face.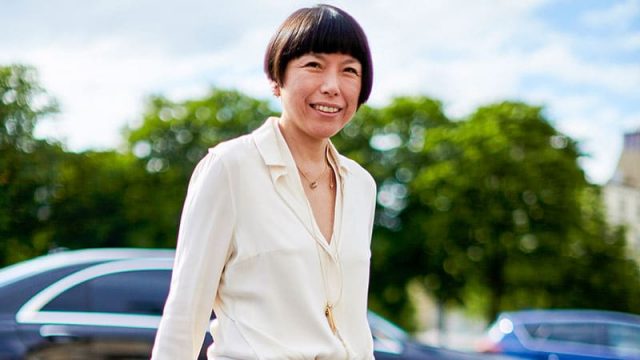 5. Long Asymmetrical Hair
While long-haired asymmetrical styles are much less common than the short-haired variety, they can be just as trendy, elegant, and beautiful.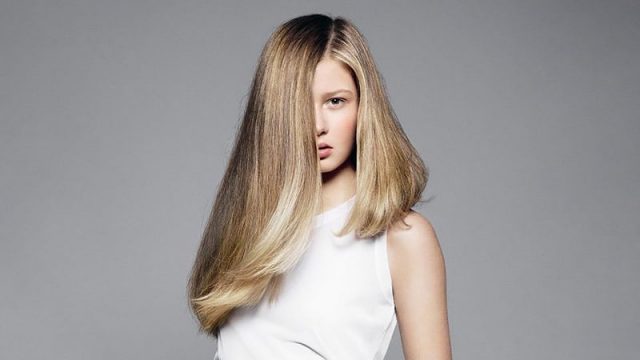 6. Long Asymmetrical Hair with Undercut
If you're feeling bolder, you can opt for a complete undercut on one side. The stark contrast between a shaved side and another with luscious flowing hair is statement-making and gorgeous!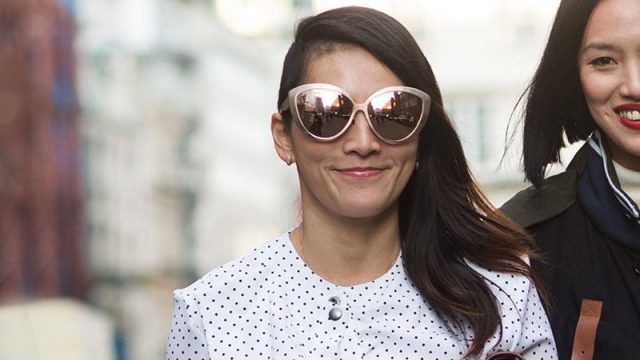 7. Asymmetrical Shag
An asymmetrical shag can look effortlessly cool and stylish. The best way to achieve the look is to combine a mid-length asymmetrical haircut with plenty of choppy layers that start from the crown of the head and transition into bangs at the front.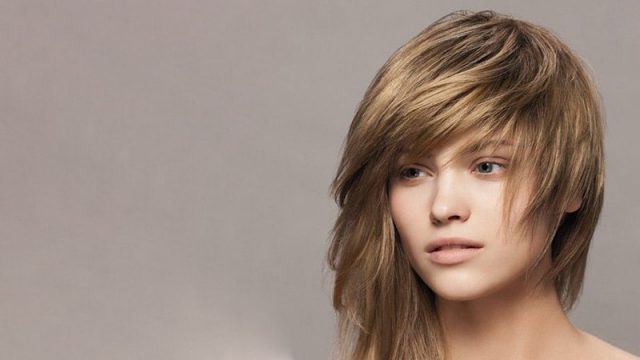 8. Asymmetrical Undercut
You can also couple the asymmetrical undercut with shorter hair. Go for a deep side part to ensure that there's still plenty of hair on top of your head, and ask your stylist to shave the smaller part completely off.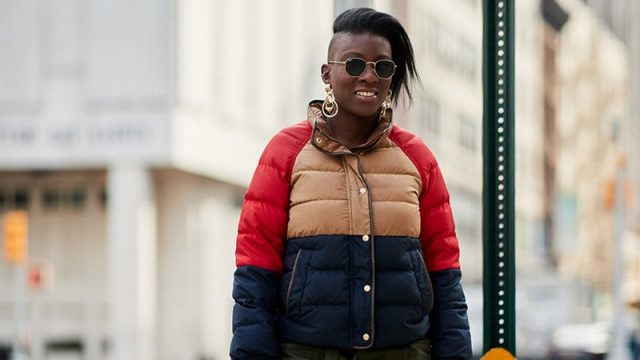 9. Unique Asymmetrical Haircut
As we mentioned, the asymmetrical 'do is one of the most versatile and customizable hairstyles around. As such, the world is your pickle when it comes to how short or long, where and how you choose to cut it!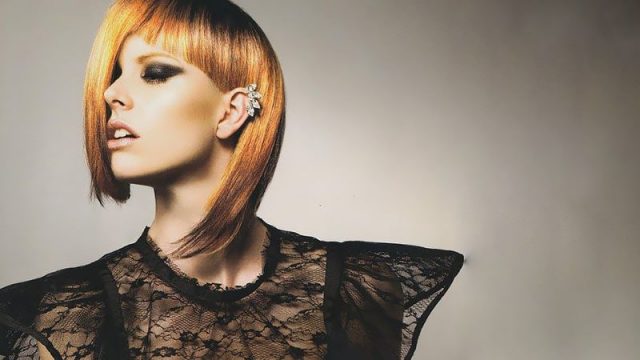 10. Asymmetrical Layered Bob
The asymmetrical layered bob is classy, youthful, and simply gorgeous. One of the best ways to style it is by using some textured sea salt spray to give it a tousled and laid back appearance.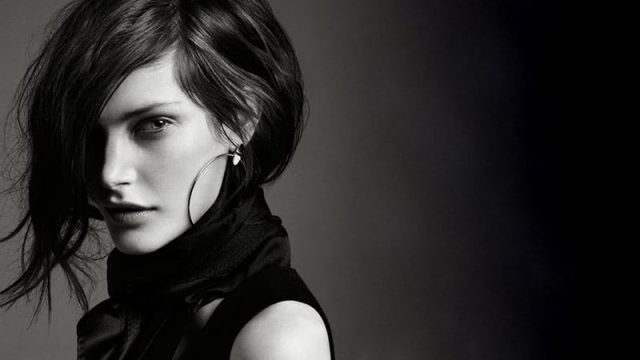 11. Straight Asymmetrical Hair
If you're someone who prefers the elegance and simplicity of straight hair but also wants to add some interest to your look, why not couple the classic straight style with the asymmetrical trend?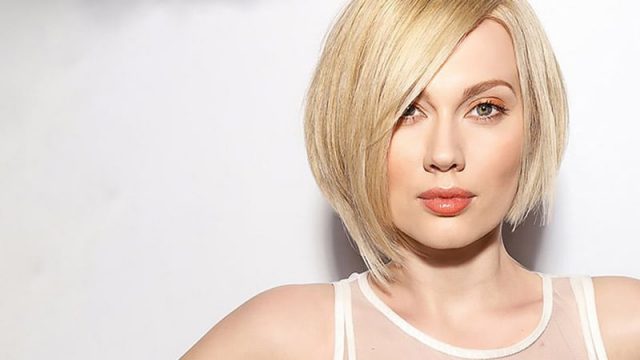 12. Asymmetrical Bob
Another popular one in the asymmetrical hairstyles guide is the classic bob. You'll want one side of the haircut to end at lip-length while the other goes down to the chin. In the back, your hair should transition gradually in length from one side to the other.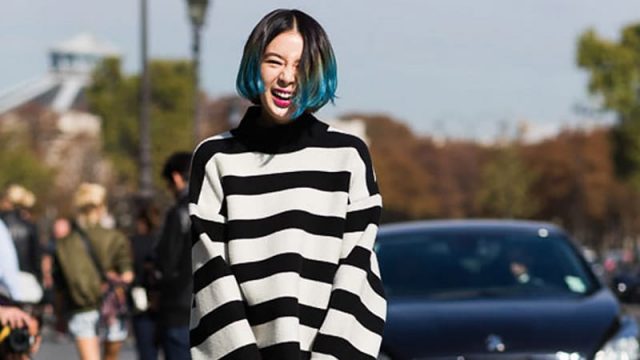 13. Curly Asymmetrical Hair
You already know that the asymmetrical 'do can be complementary on all kinds of hair, including the naturally curly kind. In fact, it can make quite the impact! The only thing you need to be careful is to make sure your stylist is experienced and careful as this haircut can be a bit challenging to achieve perfection.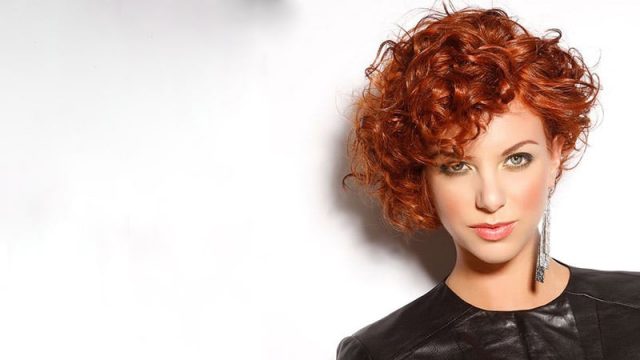 14. Asymmetrical A-Line Lob
The asymmetrical A-line lob is stylish, elegant, and youthful. Seeming like a perfectly traditional lob from the back, this haircut features differing lengths of hair only in the front.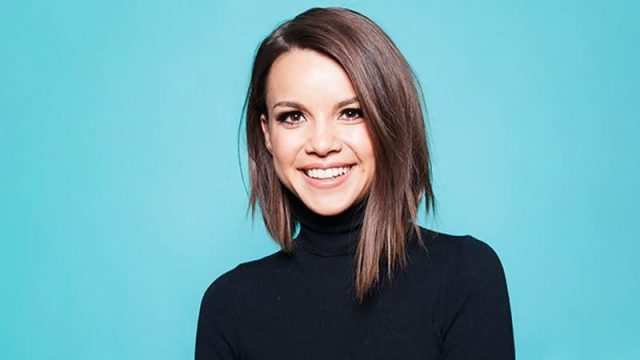 15. Asymmetrical Pixie with Temple Shave
A pixie cut may already be seen as edgy by some and boring by others. You can throw both of these people for a loop by coupling it with an asymmetrical cut and a temple shave on one side!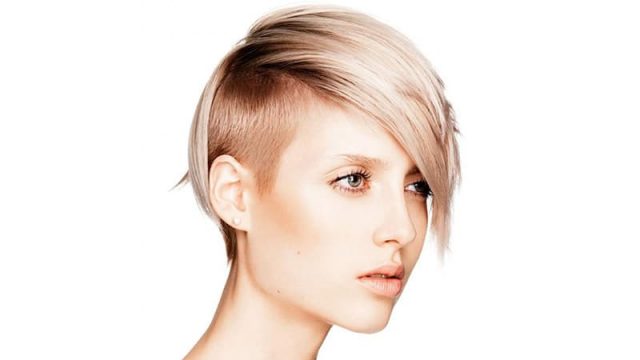 16. Blunt Asymmetrical Bob
There's no doubting that your haircut is asymmetrical when coupled with a blunt bob. The sharp edges create a contrast that is difficult to miss!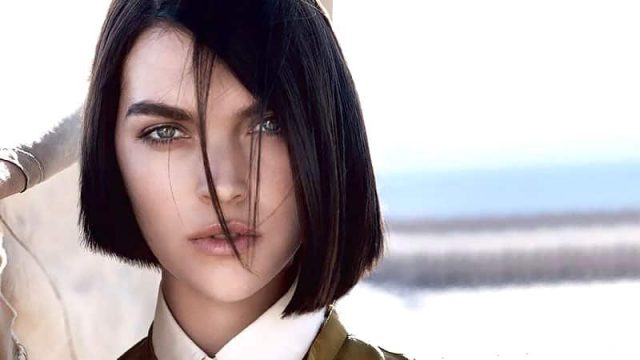 17. Asymmetrical Bob with Side Bangs
If you're after something a bit more feminine, you can couple your asymmetrical haircut with some side-swept bangs. Since these are already shorter on one side and longer on the other, they make the transition of your asymmetrical 'do a lot more natural and less harsh.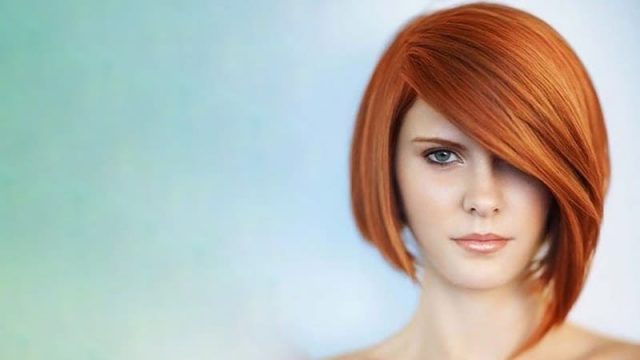 18. Layered Asymmetrical Cut
Wanting to try the asymmetrical hairstyle but worried about it being too much? Coupling your haircut with some layers is the perfect way to achieve the subtlety and softness you crave!
19. Asymmetrical Lob
The lob is a trend that has been around for a little while now, so you've probably seen it on everyone and their mom. If you wish to make it a bit more fashion-forward and unique, go for the asymmetrical lob instead!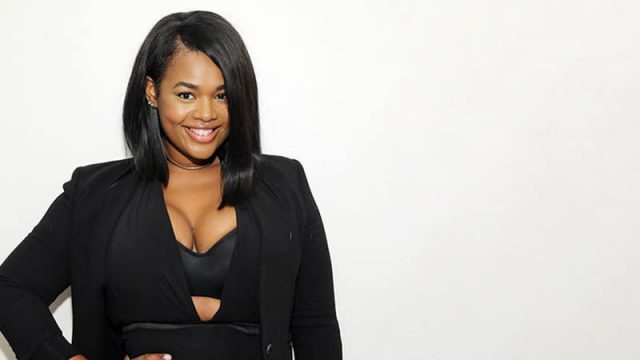 20. Mid-Length Asymmetrical Cut
Asymmetrical styles rely on the difference in hair length to make a statement, so naturally, the greater the variation, the greater the impact. This particular one featuring shoulder length hair on one side and long hair on the other is sure to draw attention to you!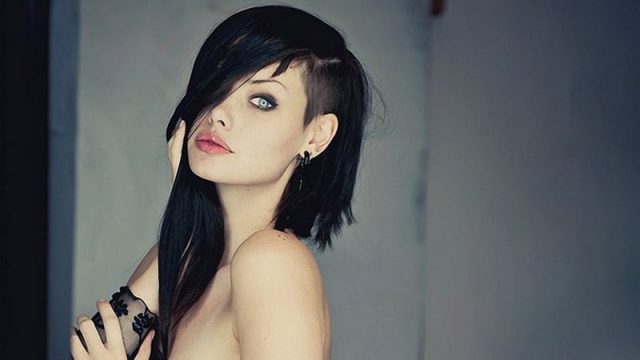 Share On Facebook