25 Best Hair Color Trends in 2019
Gone are the days when you have to stick to the same boring old hair color all your life. Even if you have had your hair previously colored, staring at it every day in the mirror is bound to get tiresome. You might be looking to shake up your appearance in time for a major change in your life; a new job, relationship, etc. Or maybe you just feel like getting a fresh new look.
Luckily, there are plenty of innovative colors and methods that hairstylists have in their arsenal in today's day and age that making coloring hair a breeze. You could go from one end of the color spectrum to the other in a couple of appointments, no problem! So if you're looking for inspiration, you've come to the right place! From trendy, vibrant, and edgy to multi-dimensional, unique, and mysterious – here are 25 of the best hair color trends of 2019. Take a look!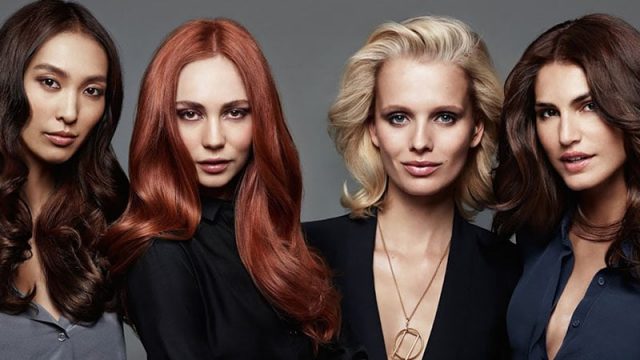 1. Bold Coloured Hair
There has never been a better time to go bold! This trend has been on the rise since 2018 and doesn't seem to be going anywhere any time soon. You can go with something as vibrant as this two-toned purple and blue look, or choose something a little more subtle.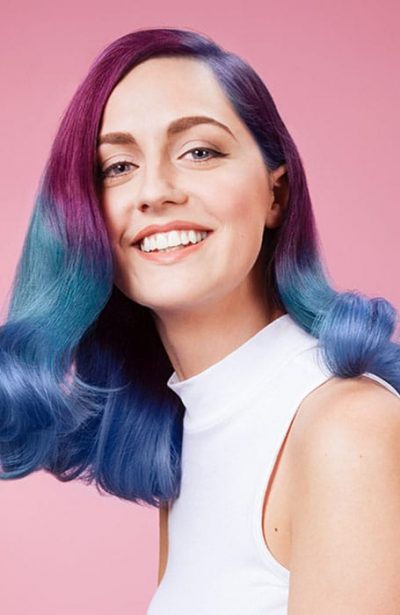 2. Red-Brown Hair
Another hair trend that's at its peak this year is the blending of hair colors. One such combination is "bronde", but if that's not your cup of tea, why not give this sexy red-brown combo a go?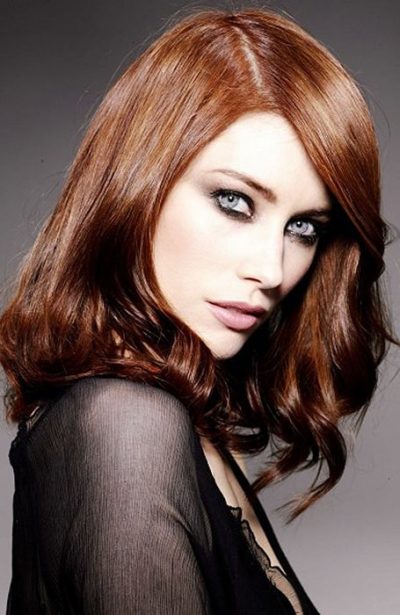 3. Two-Toned Hair
If you want to try the two-toned hair trend, but not go the conventional method, you could try this idea instead. Instead of going half-and-half, you can pick a contrasting color for a specific part of the hair, like the fringe.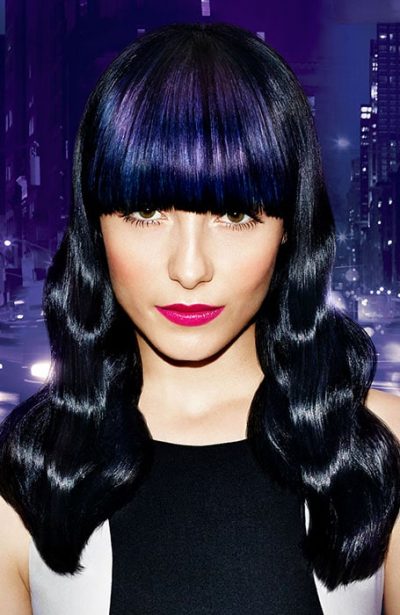 4. Platinum Blonde with Purple Roots
There's no doubt that this is one look that is sure to stop the room. Bonus points for it being a conveniently stylish way to cover regrowth!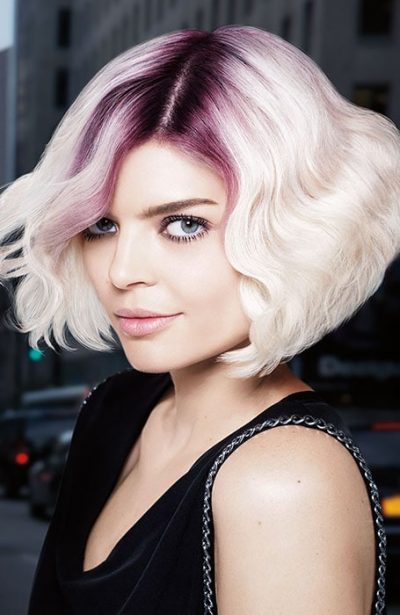 5. Strawberry Blonde Ombre
Sticking to the tried and true formula of dark-to-light, this strawberry blonde ombre effect makes use of a darker orange-like shade right at its roots.