30 Alluring Goddess Braid Hairstyles
These trendy goddess braids, a take on the classic box braid, were quite the rage in the 90s. They've made a comeback in the very recent past, and you're likely to have spotted them on some of Hollywood's most stylish celebs. If Rihanna and Ciara can rock them, so can you!
The best part about these braids is that they are low maintenance, and they protect your hair from damage. You can easily go the entire day, from work to night out, wearing them, and there won't be a hair out of place! You can also make little changes to customize it to your unique style. So, what are you waiting for? Take a look at all the amazing goddess hairstyles that follow for inspiration.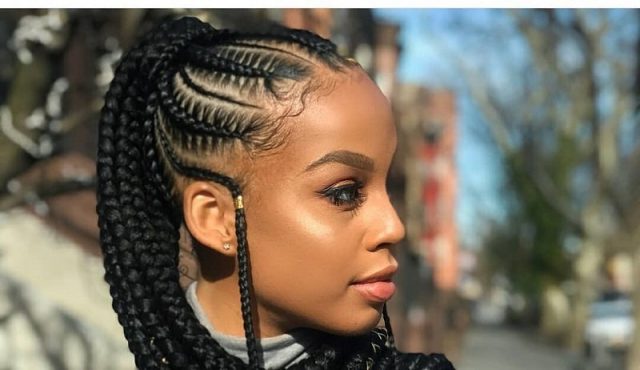 1. Double Goddess Braids
Double the braids = double the fun! You can pick where you want your braids to lie (closer to the ear for a more youthful look, and higher on the scalp going down the back of your head for a bolder take).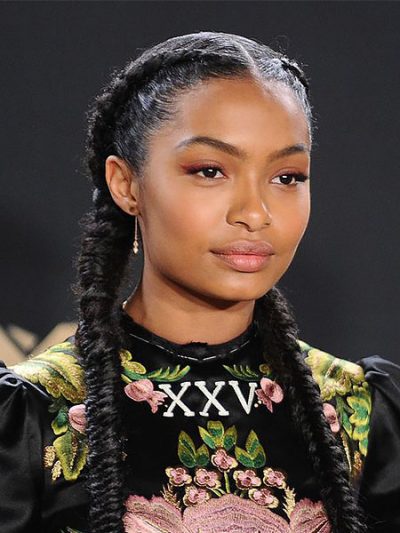 2. Goddess Braids Updo
Updos don't have to be hoity-toity and boring all the time, they can look cool and edgy too, and that's exactly what this style proves!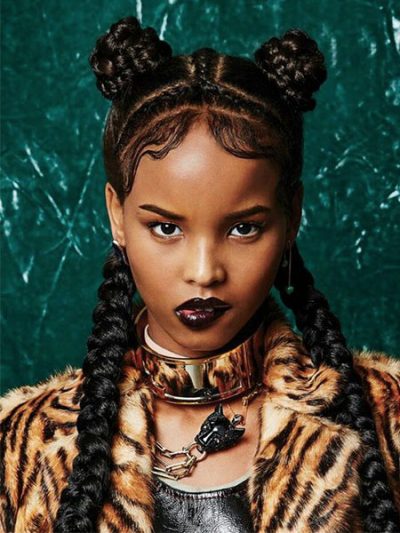 3. Four Goddess Braids
Admittedly, goddess braids may take some time to master. This is one of the easiest ways to do a 4-braid style, and you can finish it off with a simple knot at the base of your neck or tie them into a ponytail.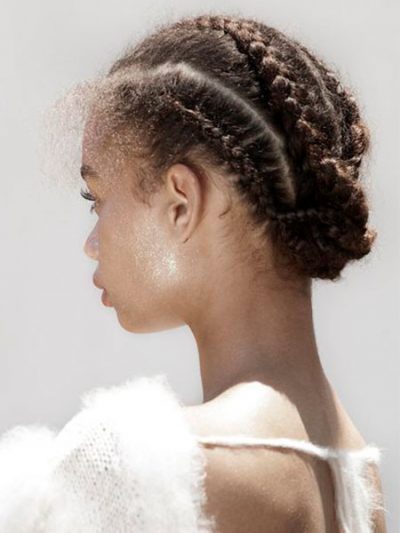 4. Goddess Braids in a Bun
Again, if you're a fan of updos, but are looking for something a little bit different, why not give this a try?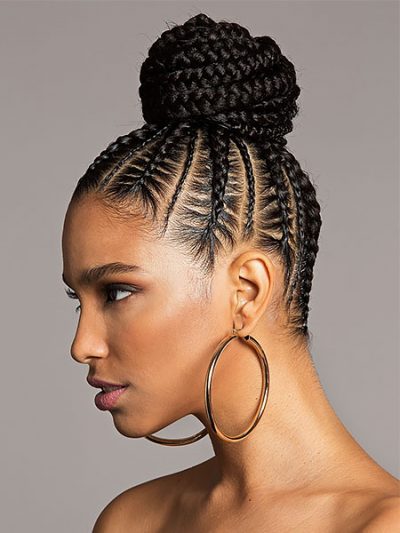 5. Goddess Braids in a Ponytail
You can't go wrong with the classic ponytail – except there's nothing classic about this particular one! This style is especially ideal if you're getting towards the end of having your braids in.