8 Makeup Tricks To Make You Look 10 Years Younger
In order to look younger, one must feel younger, and that means leading a lifestyle that involves eating right, exercising daily, sleeping well, and of course, having a positive mental attitude. But then again, having a few makeup tricks up your sleeve isn't going to hurt either!
Here are 8 such makeup tricks that'll make you look 10 years younger – look like the best version of yourself with these very basic and easy tips!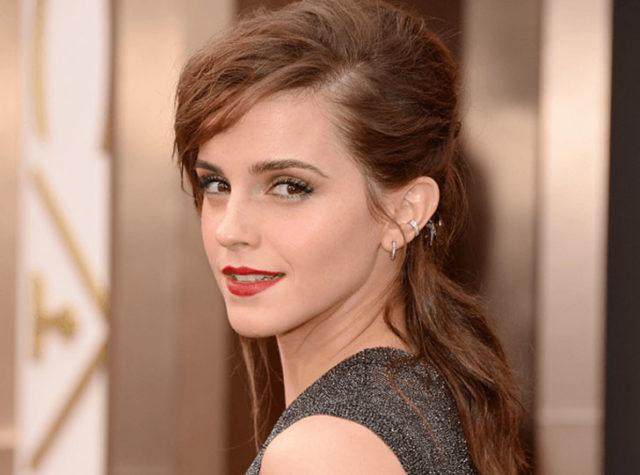 1. Moisturize, Moisturize, Moisturize!
We can't say it enough, moisturizing your skin and face is key in keeping them looking soft, supple, and youthful. A good tip is to slather moisturizer on your skin before applying makeup. This will keep it looking natural and keep any harshness in the makeup from drying out your skin.
Better yet, try and pick cosmetic products that have built-in moisture-rich formulas for the best results. Once you have applied the moisturizer, you can then carefully dab and blend the primer onto your face.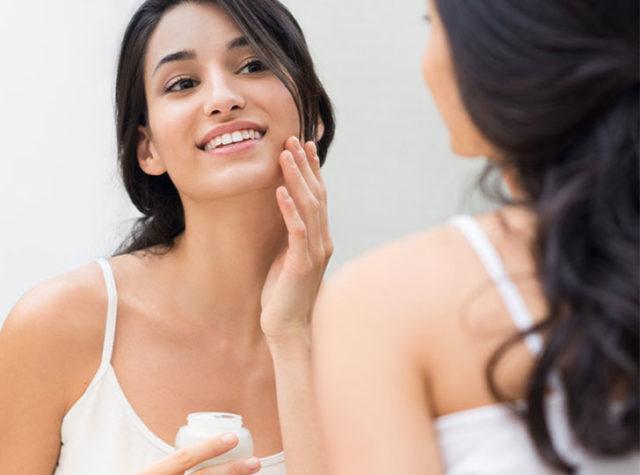 2. Use a Light-Reflecting Foundation
When it comes time to pick a new foundation at the store, try the light-reflecting liquid foundations for a change. These create a dewy sheen and seamless canvas upon which you can create the rest of your masterpiece (- that's you, by the way!). The best way to set liquid foundation is by dusting a light layer of loose powder over it to finish off the look.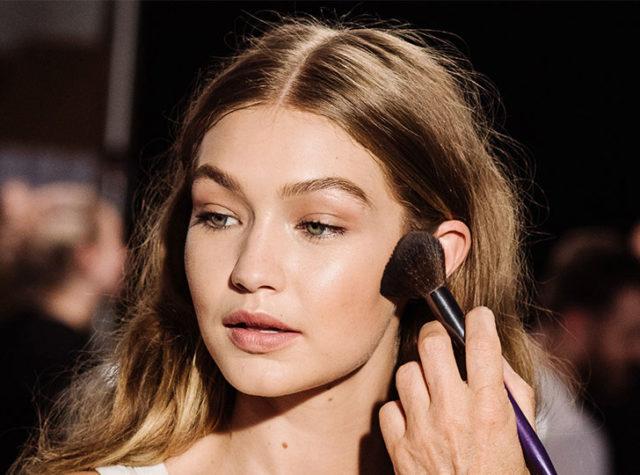 3. Curl Your Lashes
The bright doe-eyed look is very in, and it is seen as a representation of youth and vitality. So, whether you want to give yourself a boost on a day when you haven't got much sleep, or you just want to look banging for your night out with the girls, pop that trusty curler out! For best results, get the curler as close to your lash line as possible and hold it for a minimum of 15 seconds before releasing.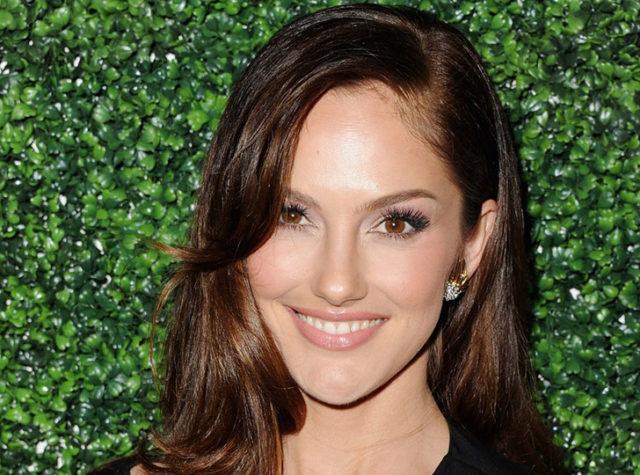 4. Thick, Bushy Brows
Thick and bushy brows are another modern beauty trend. They take some of the harshness and sharp lines away from your face that can be inevitable as you age and leave you looking young and fresh-faced. In case your brows are thinning, as is natural when you age, you can fill them in with an eyebrow powder or some other product until they look like the right shape and thickness.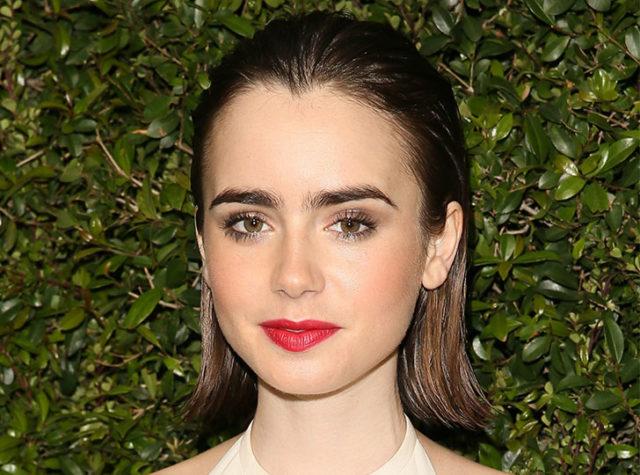 5. Add Definition to Eyes
Eyes are one of the most prominent features of any woman, and they are also one of the first giveaways of your age. The correct eyeliner and eye makeup can make all the difference, so make sure you get it right. Starting at the outer edge of your eye, drag your liner along the top lash line, making sure to keep it as close as possible. You can then finish off with a thinner bottom line for a more complete and dramatic look.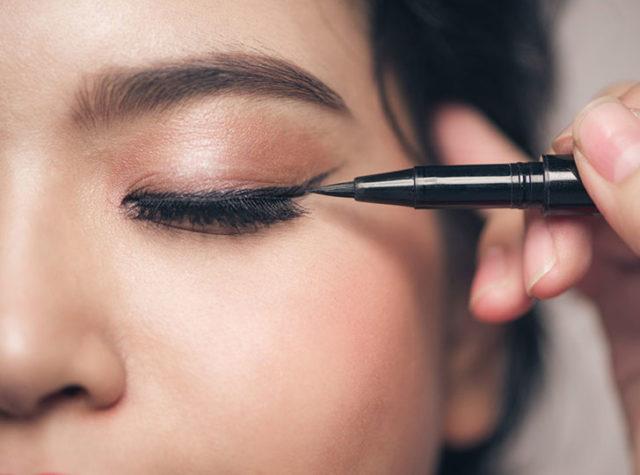 6. Pick the Right Eyeshadow
Picking the right eyeshadow is important to make sure the natural color of your eyes pop. For instance, blue-eyed women would benefit from using bronze, plum, brown, or terracotta tones of eyeshadow while green-eyed women can make their eyes pop by using reddish hues. While black and brown eyed people can pull off basically any color they wish, purple, blue, green, pink, and bronze-toned shades work really well for them. And if you've got hazel eyes, try gold or bronze tinted eyeshadow to bring out the natural shine in your eyes!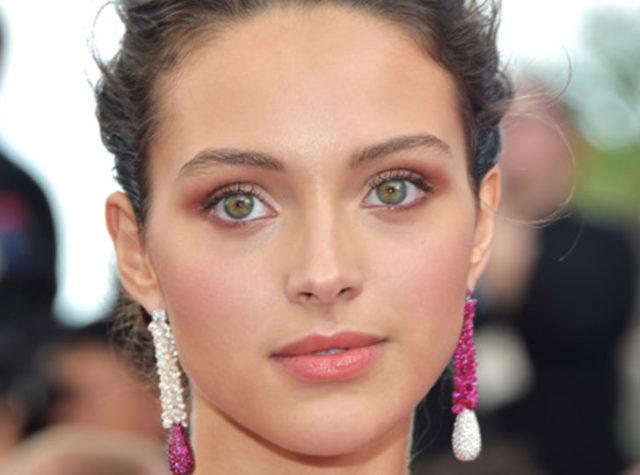 7. Line Your Lips First
Lining your lips is an important step that most people tend to skip out on. Not only does lining them make your lips look fuller and more defined in the end, but it can also act as a guideline for your lipstick to adhere to. For the best results, pick a creamy formula that's the same shade as your lipstick.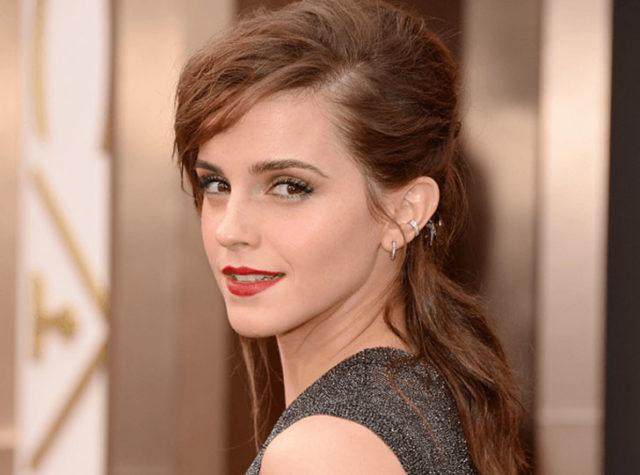 8. Restore The Color in Your Cheeks
A pop of color on your cheeks can light up your face and bring a brightness to the entire look, so don't miss out on the blush. Use a bit of well-buffed and blended blush to give yourself that just-been-kissed kinda sheen. But be careful not to overdo it lest you look like you've just been slapped across the face!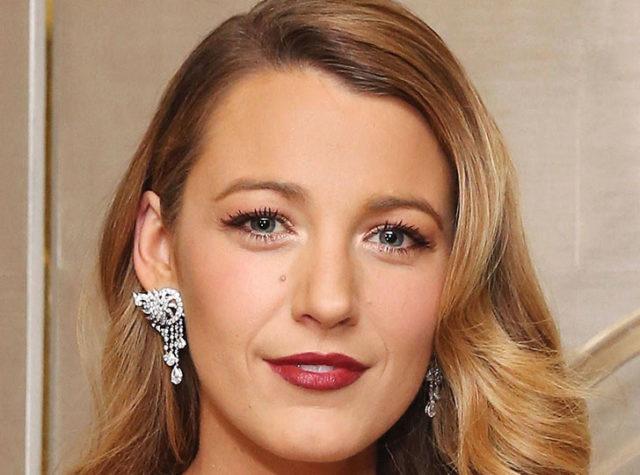 Share On Facebook