9 Cute & Practical Hairstyles You Can Wear to the Gym
Going to the gym can be a challenge for those of us who also want to look fabulous while doing it. I mean, how is it that all those Instagram fitness models are posing with perfectly done hair and makeup post workout while I just look like a wet, disheveled rat every single time I try something different?
Well, maybe the problem isn't so much me as it is the hairdo that I'm choosing. A gym hairstyle is no joke, especially when you also want it to look cute. But, fret not my lovelies, it can be done!
Here are 9 cute, but also practical hairstyles that you can wear to the gym!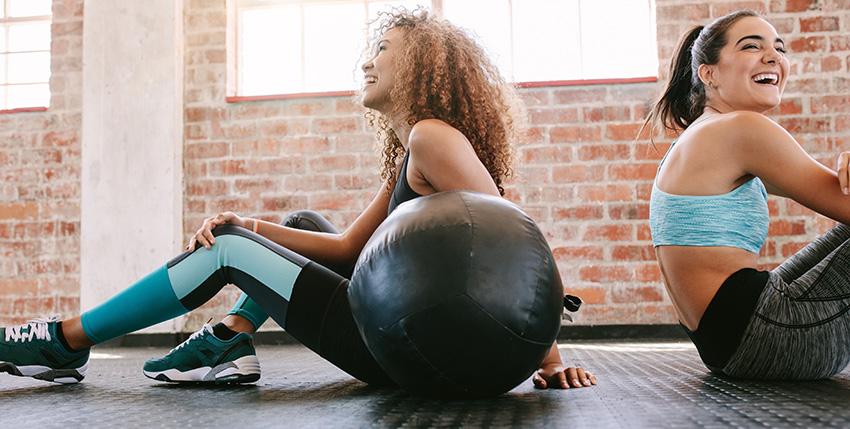 1. Ponytail
The classic is a classic for a reason, you know. It's classic! As far as practical hairstyles go, there's no beating the trendy ponytail. Not only is it a great one for the gym, it is also something that any woman can put up in a jiff – even those of us who are challenged in the department of hair styling!
I don't think you really need to be taught how to make a ponytail, but a tip to classing it up is to cover the rubber band with a piece of hair from the back of your ponytail.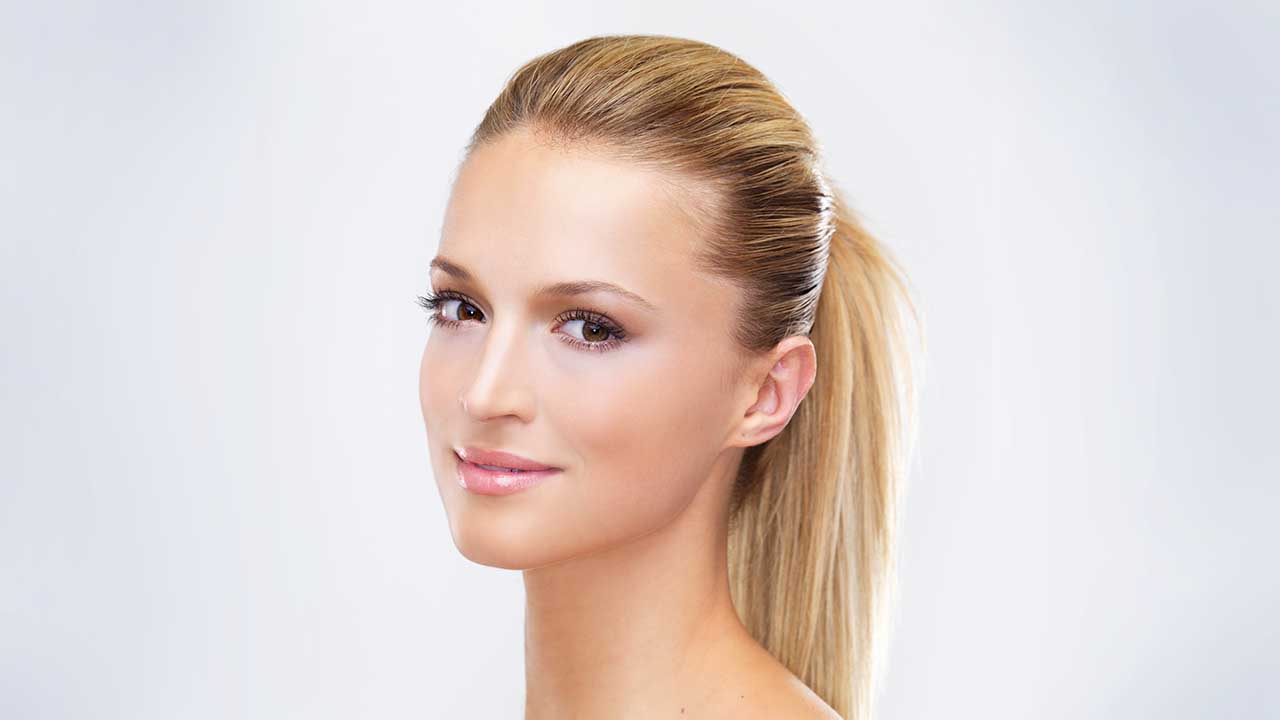 2. Triple French Braid
This practical 'do doesn't just look amazing, we can guarantee that it will stay in one place as you bounce around and get fit. For one, the hair is tied down in several places, so there's less chance for it to get loose. But then it all comes together as one, adding an extra layer of protection.
The concept of this hairstyle is simple. All you have to do is separate your hair into 3 sections, french braid each of them separately, but only till they reach the back of your head. Then, bring them all together and tie them up into one tight ponytail.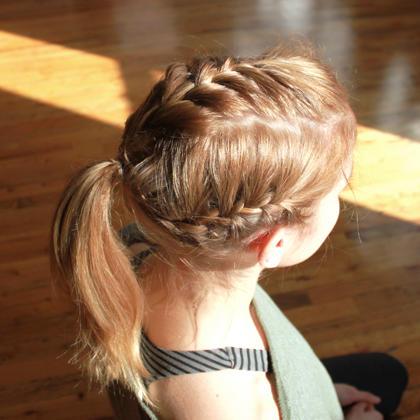 3. Fishtail Braid
Braids are a great option for the regular woman who doesn't have too much time to mess around with her hair before hitting the gym. Of course, you could always go with the classic, but why not take it up a notch with this fishtail braid?
Admittedly, it's going to take a bit more time, but the tighter folds are going to make sure your hair stays in one piece, and that you'll look as good coming out of the gym as you did going in.