Bubblegum Pink to Neon Green – See the Bold Celebrities Who Slayed Unconventional Hair Colors
Hair and makeup trends seem to be changing every few months, and of course, our favorite celebrities are the first to jump on the bandwagon. Playing with the length and style of hair has been the most famous trend of late, but that didn't stop these celebrities from taking it a step further and coloring their hair in incredulous shades. While most of us would be afraid of looking silly with hair colors like these, these ladies (and gents) pull it off like pros!
From bubblegum pink to icy blue and even neon green – take a look below to see which of your favorite celebrities went the unconventional route and looked amazing while doing it!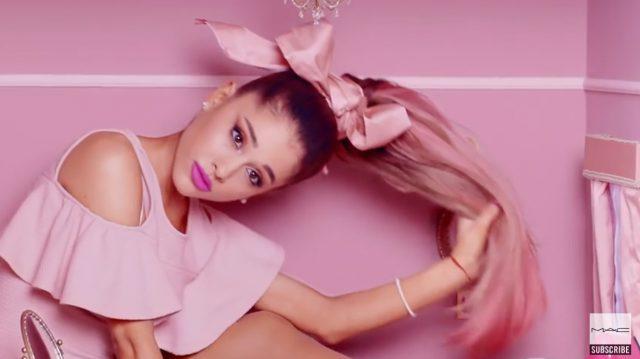 Kim Kardashian – Neon Green
Kim K is a chameleon when it comes to hair color, and there aren't many styles that the star hasn't tried at some point or the other. But one of the most stunning looks she's worn came in the form of this neon green hairdo she wore a few months back. Blink and you might miss it because it could easily be mistaken for platinum blonde from a different light. But the best part about this 'do is that it perfectly matches her shiny Lamborghini!
Cardi B – Rainbow Topknot
Rapper Cardi B is no stranger when it comes to outrageous hairstyles and colors, but this time, she took it to a whole other level with not just one but a whole range of colors in a single 'do! Clearly, being seven months pregnant wasn't something Cardi was going to let cramp her style! The addition of the topknot makes the hairdo a signature of hers, and we think she looks gorgeous!
Elle Fanning – Bubblegum Pink
Debuting her newly-dyed hair on an Instagram post, the actress captioned the photo "Princess Bubblegum", an ode to the character Princess Bonnibel Bubblegum of the Candy Land from the Cartoon Network show Adventure Time. The character is depicted in fully pink, from her clothes to her hair. Similarly, Elle wore a pink sweatshirt and glasses.