Cool Vintage & Retro Hairstyles To Try In 2019
There are plenty of lessons we can learn from history when it comes to things we should do and not to do. While some of the past fashion trends give us some serious cringe, others have and are making major comebacks in recent years.
This includes several vintage hairstyles that have either been trendy all the way through or have seen a rise in popularity recently. The '20s,'30s, '40s, and '50s are still in full swing – at least when it comes to hairstyles!
If you're looking for something classic, charming, and chic, you've come to the right place. Here are some of the best vintage and retro hairstyles you can rock in 2019.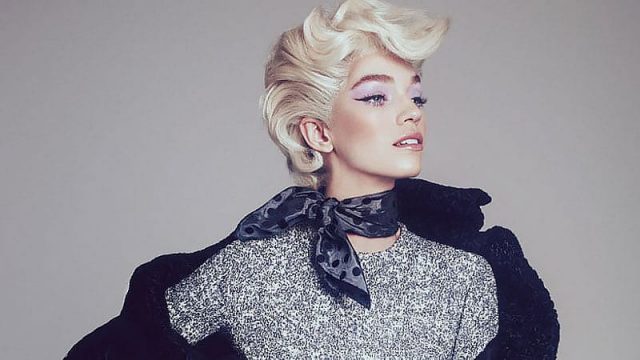 1920s Hairstyles
"The Roaring Twenties" was the perfect name for an era defined by glitz and glamor, prosperity and parties, flapper girls and fringes, and so much more. Similar to the era they hail from, these 1920's hairstyles are perfect for glitzy parties and weddings.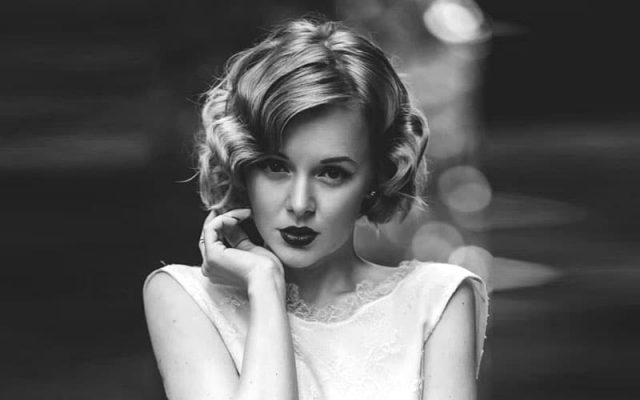 1. Faux Bob
Want to see what being short-haired is like without actually cutting your hair? This trendy faux bob is the perfect choice for you! Glamorous and classic, you're sure to steal the scene at any party, wedding, or formal event you wear this hairstyle to.
2. Finger Wave Updo
Got a fancy occasion to dress up for? Look classy like the ladies of Downtown Abbey in this super sophisticated hairdo. It might be a little tricky to get right, but a couple tries and you can do it by yourself at home!
3. Curly Updo
This 'do fits in perfectly in 2019 as it did in the '20s. The hairstyle looks a bit complicated but is quite simple to recreate. Simply curl your hair first, then twist bits of it and pin them up into a bun. Before you know it, you'll have a charming updo with a touch of vintage.
4. Vintage Pixie Cut
Short-haired ladies don't have to miss out on the vintage trend either. This short finger wave is the ideal way to have your share of the fun!