Exquisite Medium-Length Prom Hairstyles That Are Just Stunning
Not only is prom an important milestone in the life of a high schooler, but it is also definitely one of the most memorable nights you'll talk about for a long time to come. Girls, in particular, might start planning for the day well in advance, thinking about what dress to wear, and of course, how to do their hair. If you're shopping around for inspiration for medium-length prom hairstyles, you've come to the right place! Keep scrolling for some of the best exquisite medium-length prom hairdos.
1. Waterfall Braids
While most braided hairstyles are probably seen as long-hair friendly, there are plenty that can go well with medium-length as well – even if you have to use a couple more bobby pins than usual! One of them is this elegant and classic waterfall braid hairstyle. Perfect for any formal occasion, including prom night, it works perfectly with medium length hair as well. If you're feeling up to the challenge, you can also take it a step further with the fun and flirty cascading waterfall 'do!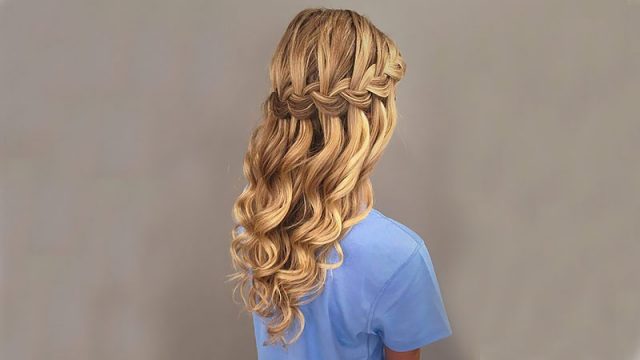 2. Medium Length Updo
The updo is always a classic, always elegant, and always pretty low maintenance. All you need are a few bobby pins and hair elastic and you can play around with a variety of different styles as well.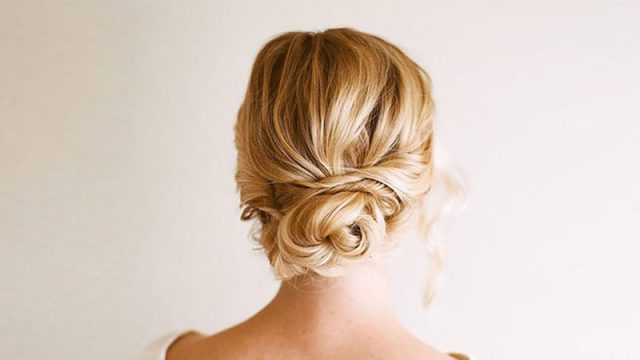 3. Half Up Half Down
Show off all those gorgeous features of your face by keeping your hair out of it. This half-up-half-down 'do is perfect for just that! You can make up this look by knotting individual strands together, creating interesting visuals from all sides and angles.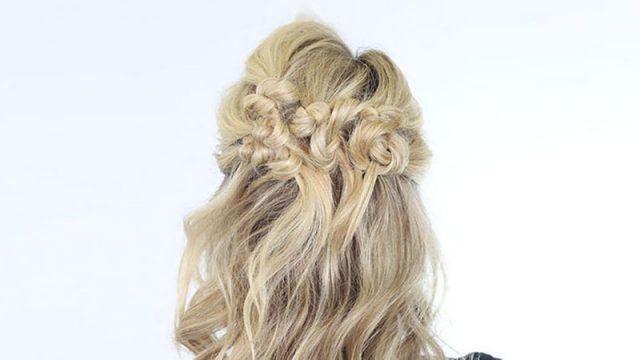 4. Buffed Ponytail
A really great laidback look is the classic ponytail. But since it's prom night, you'll want to make it a bit more special, which is why this puffed ponytail is just perfect. A few loose curls down the side will add extra softness and glamor.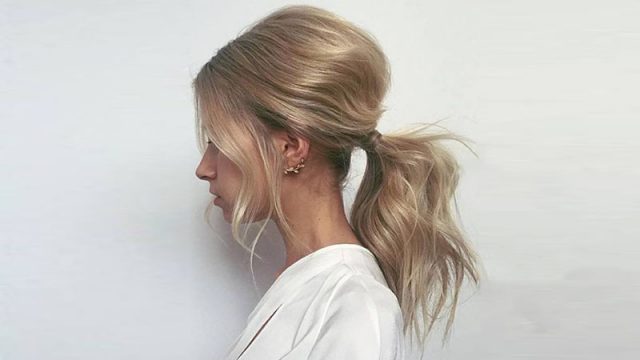 5. Twisted Bun
Add some romance to your appearance with this twisted bun that's great for prom night. Start by gathering loose curls and pinning them towards the center. Repeat on both sides and finish off with hairspray to make sure everything stays.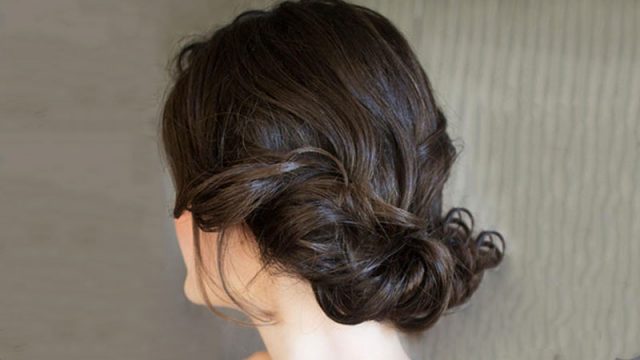 6. Curly Ponytail
Another fun and effortless variation of the ponytail that's perfect for prom night is this one that includes curled hair. It's also stress-free as you know it'll all stay in place throughout any prom shenanigans you and your friends might get up to. To create this hairstyle, start by working in a dry shampoo for some lift at the roots. You'll then work in sections, using a curling iron and hairspray alternatively as you go.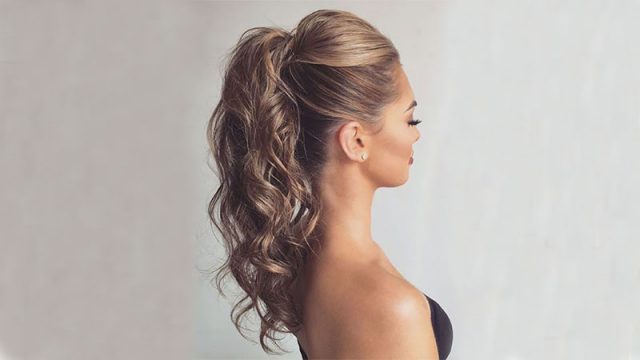 7. Straight & Sleek
This sleek and straight hairstyle is an absolute classic, so you know you can't go wrong with it. It might seem simple, but achieving this look does require some effort. You'll want to start by blow-drying the hair and then using a flat iron to straighten it (make sure to give it a dose of heat protector beforehand). Finish off with some shine serum, focusing mainly at the ends of the hair.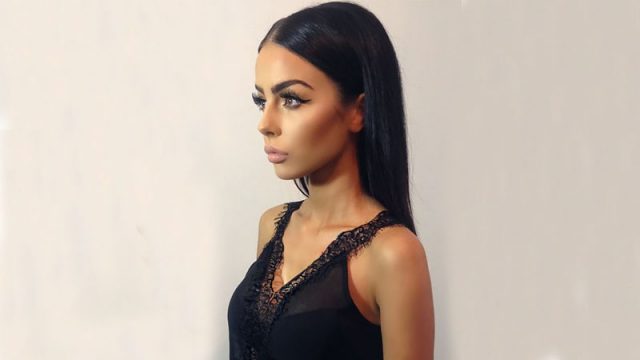 8. Medium Length Bangs
Bangs are one thing girls of all lengths and styles of hair can rock, and they can completely change the look of any hairstyle or person! For prom night, you might want to style them with an updo, leaving them side-swept, curled, or even falling naturally as they are.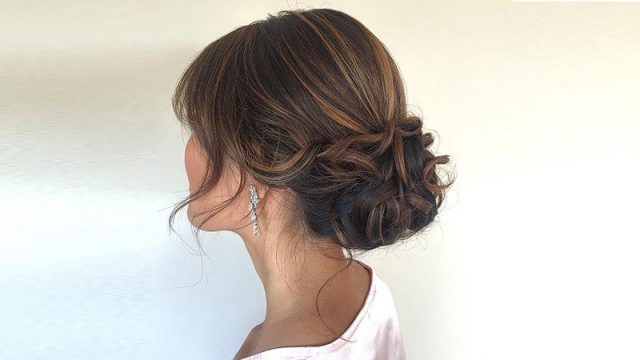 9. Vintage Curled Hairstyle
Vintage hairstyles are very "in" at the moment, so now's the time to cash in on this trend. You can pair this look with a more casual outfit or a full-on glamorous one. A few things you'll need to create this hairstyle are a good quality curling iron and sea salt spray. Curl large sections of hair at a time, allowing them to cool down before continuing on. Then run your fingers gently through and finish off with the spray to make sure everything stays in place.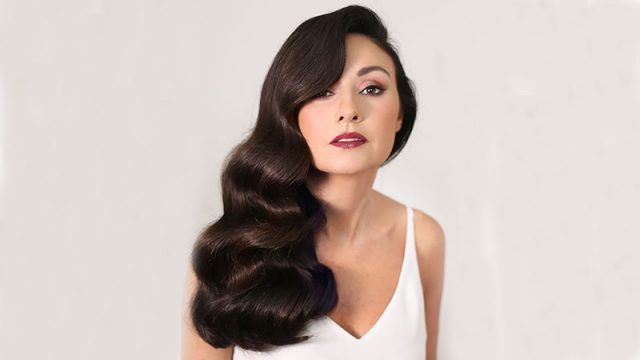 Share On Facebook