Five Ways to Keep Your Skin Protected this Summer
Keeping your skin protected during the summertime is the easiest way to take preventative action against skin cancer and sun damage. However, sunscreen alone may not be enough to fully protect your skin from harmful UV rays. Learn about the five most effective ways to safeguard your skin this summer, without sacrificing fun in the sun.
Cover Up
Wear long-sleeved clothing as much as possible before heading outdoors during the sun's peak hours. You don't need to be uncomfortable though. Choose thin fabrics such as cotton and stick with light colors to avoid feeling hot.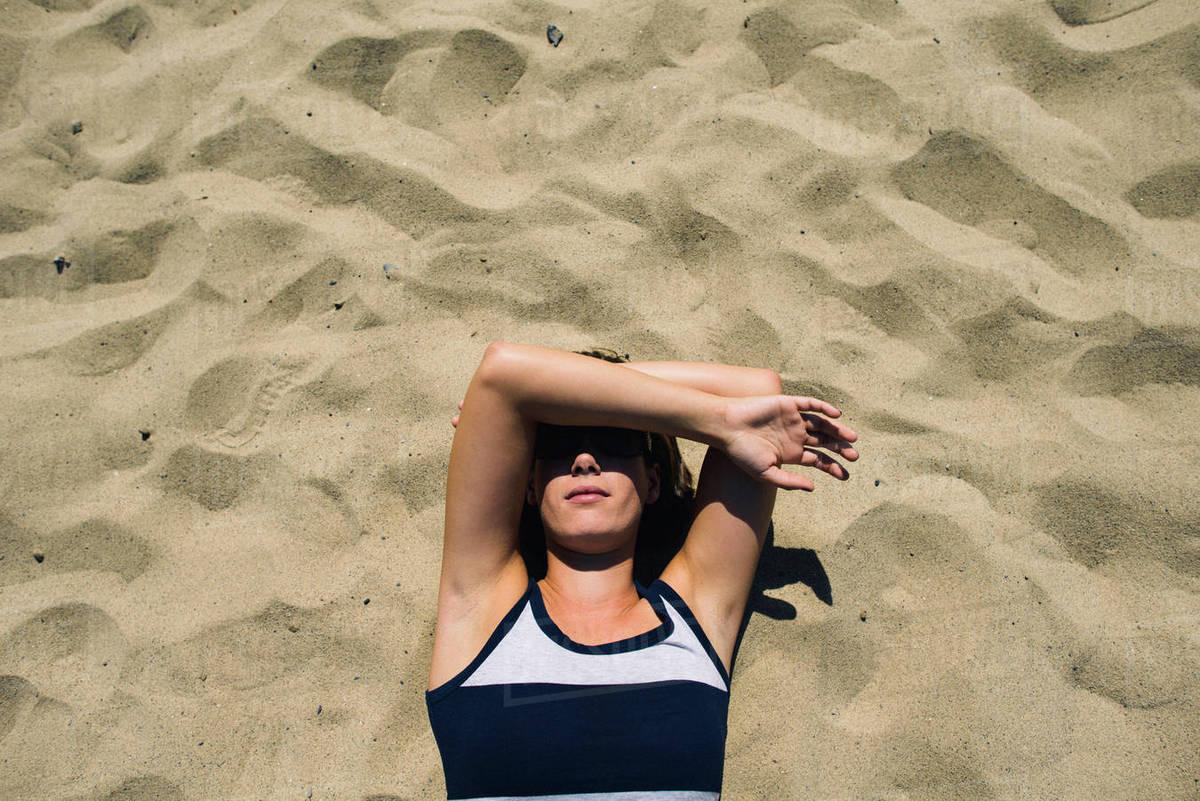 Apply Sunscreen Regularly
Sunscreen provides optimal protection for your skin against the sun. Look for a sunscreen that offers both UVA and UVB protection for the best results. Apply sunscreen all over your body; not just the parts that will be directly exposed to the sun. It is best to do this at least 20 minutes before heading outdoors to allow the sunscreen to fully absorb into your skin. It is important to reapply sunscreen once every two to four hours, or as advised by the manufacturer.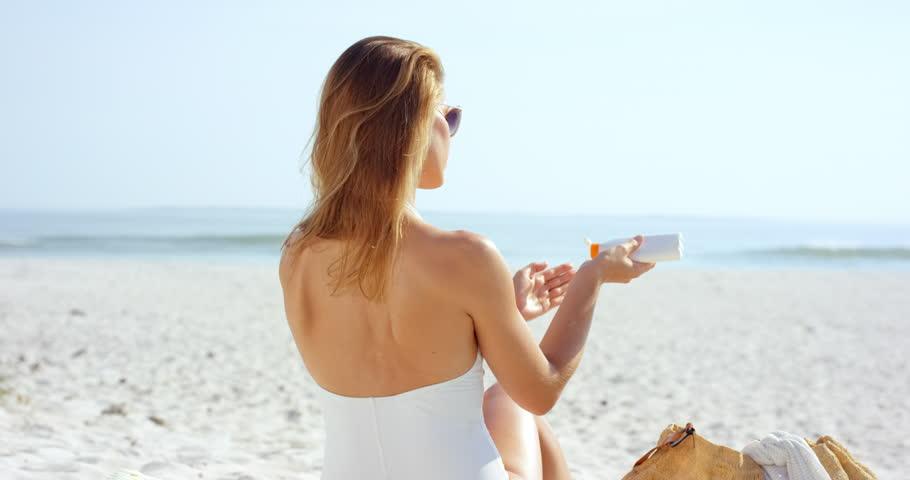 Don't Forget Your Face
Your face can be more susceptible to sun damage than other parts of your body. Keep it protected by using a daily facial moisturizer with a high amount of SPF in it. Wear large sunglasses as much as possible while outdoors, and consider wearing a wide-brimmed hat, which will not only protect your face, but your hair as well.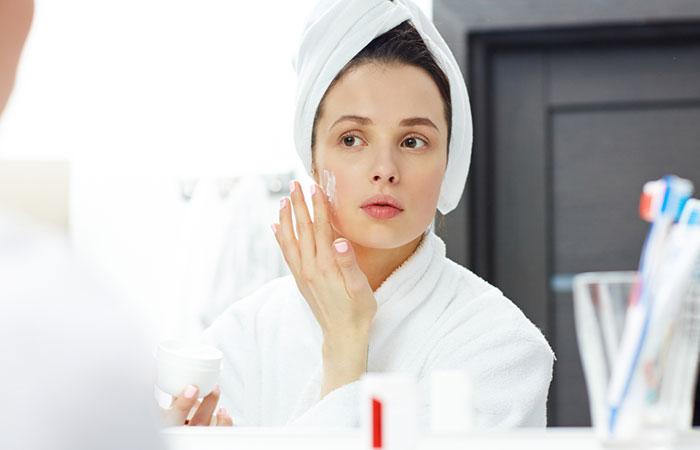 Exfoliate Your Skin
Exfoliating is the process of removing dead skin cells, resulting in younger, healthier looking skin. It is an essential part of any skin care routine, but is especially beneficial during the hot months of summer. Exfoliate two to three times a week to remove sun damaged skin cells, and keep your skin looking and feeling healthy.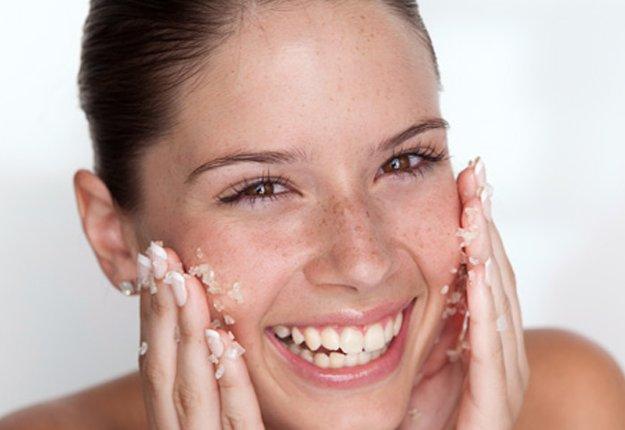 Drink Plenty of Water
Many people fail to drink enough water during the summertime. It is important to drink at least eight cups of water every day. If you will be outdoors or physically active, you should drink more. Water affects all aspects of your health, including your skin. It replenishes moisture and is a critical part of any well-rounded summer skin care routine.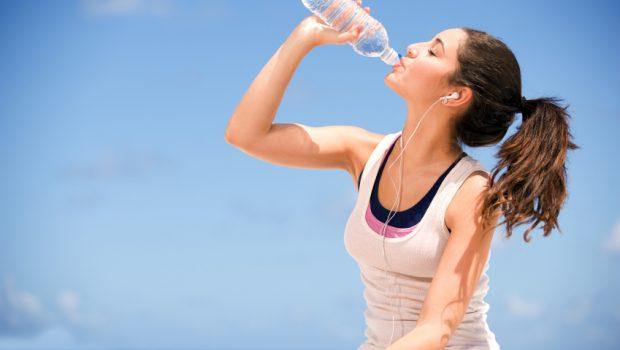 Summertime may be full of outdoor fun, but can take a toll on your skin. Avoid sun damage and lower your risk of developing skin cancer with these five easy tips. Stay consistent in your skincare routine for the most protection.
Share On Facebook