Graceful Prom Hairstyles For The Short-Haired Beauty
Short hair is hassle-free and trendy, but it can leave you feeling stumped when it comes to making it look extra special for something as extra special as prom night. But, not to worry, you can look as elegant and graceful as any of your long-haired friends with just the right hairstyle. We've gathered some of the most unique and beautiful short-haired hairstyles that are perfectly suited for prom so that you can have the night of your dreams. Get ready to steal the spotlight with these short-haired prom hairdos!
1. Short Braids
Braids on short hair are on trend right now, especially because they add an interesting fun and femininity to your look. Leave your hair loosely curled or wavy for the best results. Bonus points go to this 'do for being super easy to maintain.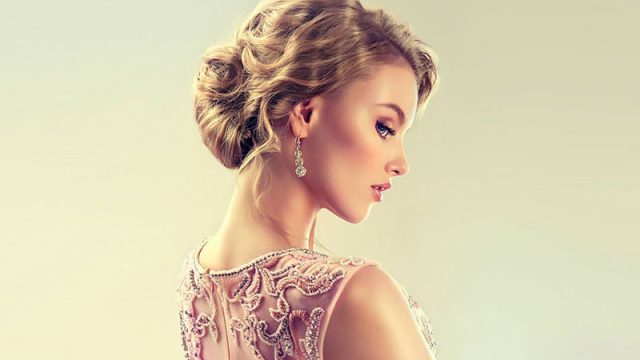 2. Short Wavy Hair
Add a soft sexiness to your look by going the classic wavy route. This is perfect for formal and casual events, and it is pretty low maintenance so a spritz of hairspray at the beginning of the evening should be plenty to carry it through all night long.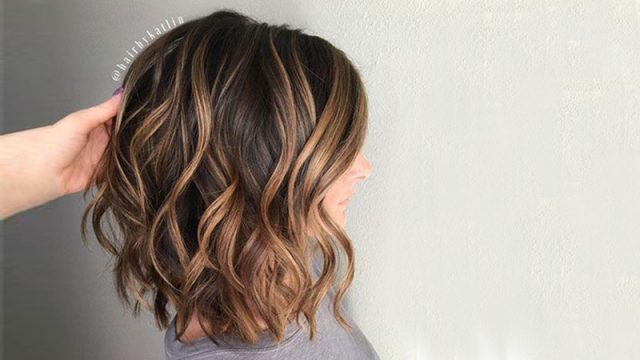 3. Short and Straight
This sleek and elegant hairstyle is perfect for any formal occasion and will make you look mature and sophisticated on prom night. To make sure your hair has a bit of volume, use a smoothing serum and finish off with some hairspray.