Graceful Prom Hairstyles For The Short-Haired Beauty
Short hair is hassle-free and trendy, but it can leave you feeling stumped when it comes to making it look extra special for something as extra special as prom night. But, not to worry, you can look as elegant and graceful as any of your long-haired friends with just the right hairstyle. We've gathered some of the most unique and beautiful short-haired hairstyles that are perfectly suited for prom so that you can have the night of your dreams. Get ready to steal the spotlight with these short-haired prom hairdos!
1. Short Braids
Braids on short hair are on trend right now, especially because they add an interesting fun and femininity to your look. Leave your hair loosely curled or wavy for the best results. Bonus points go to this 'do for being super easy to maintain.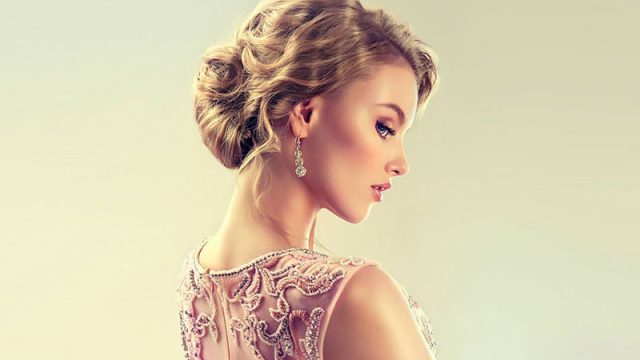 2. Short Wavy Hair
Add a soft sexiness to your look by going the classic wavy route. This is perfect for formal and casual events, and it is pretty low maintenance so a spritz of hairspray at the beginning of the evening should be plenty to carry it through all night long.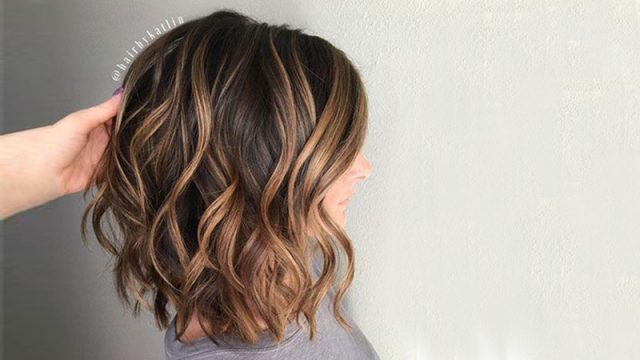 3. Short and Straight
This sleek and elegant hairstyle is perfect for any formal occasion and will make you look mature and sophisticated on prom night. To make sure your hair has a bit of volume, use a smoothing serum and finish off with some hairspray.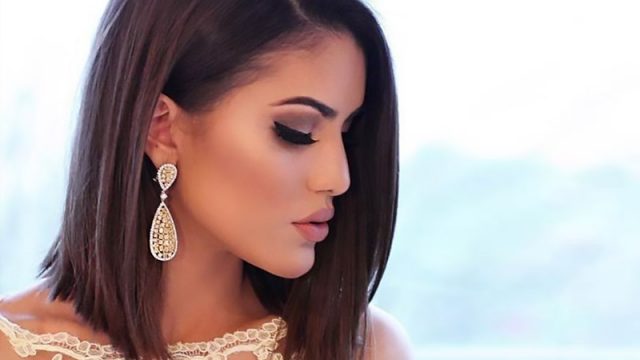 4. Short Bangs
Bangs are a great accessory to short hair, as they make facial features like eyes and cheekbones stand out. For prom night, you might want to style them side-swept and curled for a softer touch.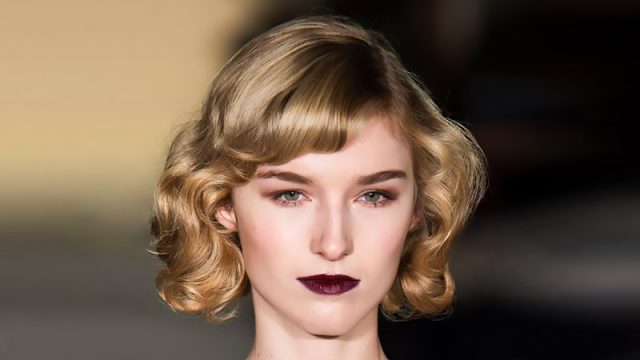 5.Short Vintage Hairstyle
If you're into retro fashion, you might already have a vintage-inspired prom dress to go. If so, this short vintage hairstyle that features the sides pinned back is perfect for you! Make sure to leave a few loose curls hanging to give the look that wow factor.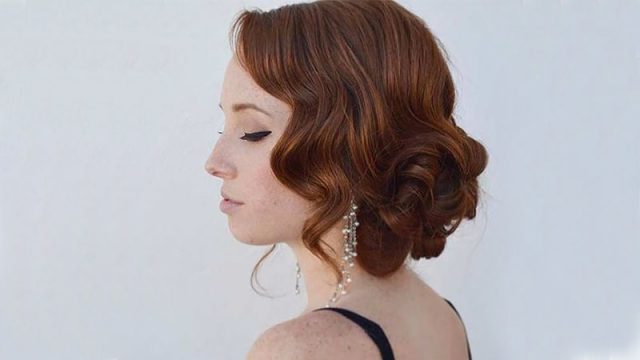 6. Short Curly Mohawk
If your hair is naturally curly, and you feel like making a bold statement on prom night, there's no mistaking that this short curly Mohawk is a showstopper. Sure, it might require a bit of effort, setting gel, hairspray, and not a small number of bobby pins – but we think it's totally worth it!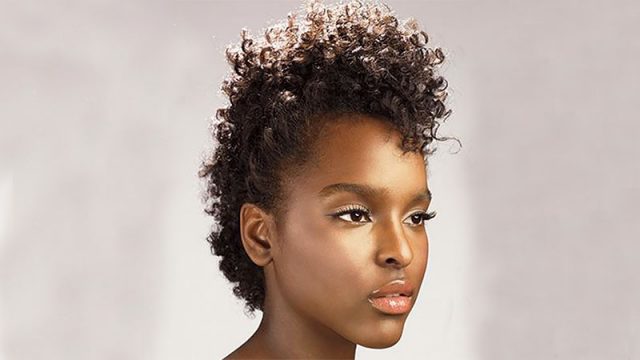 7. Short Half Bouffant
Another hairstyle that is a blast from the past is this '60s inspired half bouffant. To achieve this fun and glamorous 'do also requires a bit of effort, but the result is so worth it. Start by creating a deep part on your hair, and then use a comb to tease the crown section to create volume. Then you'll want to backcomb your hair a couple of inches all the way from the roots to the nape of the neck. This is what will help you achieve that beehive-bouffant shape. Finish by pinning it up and spritzing with hairspray.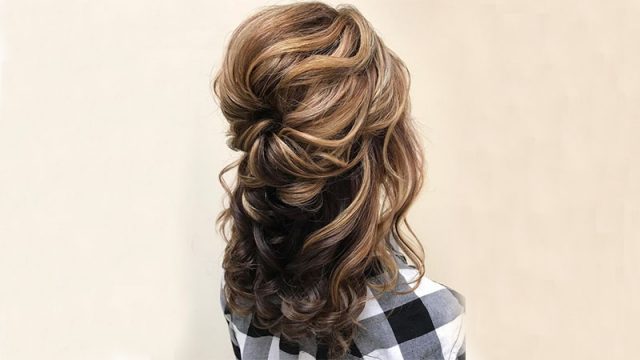 8. Short Pixie
Another bold short hairstyle is the pixie, and contrary to what you might think it can be perfect for prom as well! To add a girly touch, add some sleek waves to your hair and let the curls fall naturally so that they frame your face beautifully. Run your fingers through to loosen them before finishing with setting spray.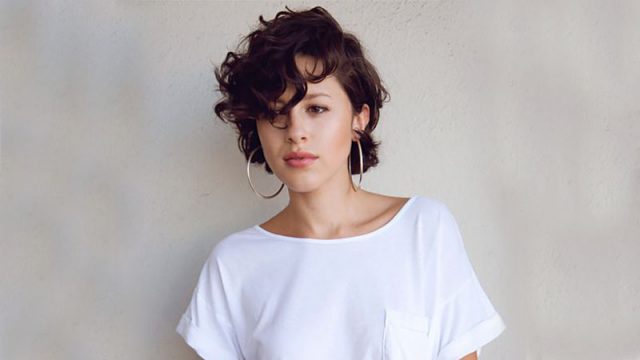 9. Short Twisted Updo
The updo is a classic, and short-haired girls can get in on the trend as well, especially as this hairstyle is easy to create and just the right balance of messy and polished. Start by parting your hair naturally and using a texturizing spray all over. Then you'll take small sections of hair, starting at your left hair, twisting it clockwise. Gather extra bits of hair as you go along, bringing it to completion halfway across the back of your head. Secure this section with a french pin before repeating the process (anti-clockwise this time) on the other side. Make sure to finish off with hairspray to make sure everything stays in place!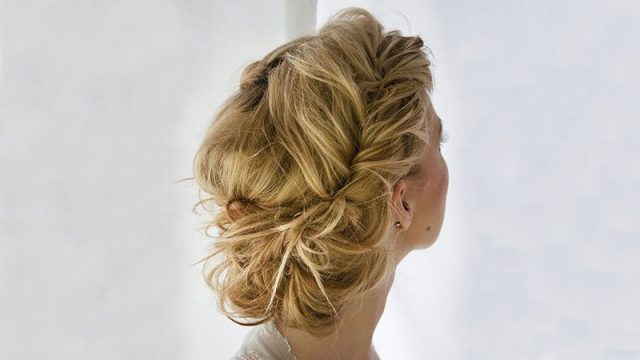 Share On Facebook