Lip Makeup: 3 Things Men Hate
You might think that lipstick and lip glosses make you more attractive to men. That is usually true if you emphasize your lips nicely and make them more sensual. But sometimes lip makeup can work to your disadvantage when it comes to a man's opinion about you.
Men barely know anything about lip products. So all the tricks that you know or learn when watching YouTube beauty gurus are totally unknown to them. They either like how your lips look like or they don't. No man will ever analyze your technique or any other makeup choice you do that isn't very noticeable.
However, there are things that they absolutely hate. It is important to know and avoid them, particularly if you are trying to impress a special someone or others' opinion means a lot to you.
These are the things that men absolutely hate when it comes to a woman's lip makeup:
1. Very bold lips
That's a huge mistake, especially if you are going on a date. No man wants to wipe off bright lipstick from his own lips so this might make him think twice whether he should kiss you or not. You might think that the intense mauve lipstick looks gorgeous on you, but he thinks the exact opposite. Not to mention that totally unnatural lip shades like black, green, blue and so on should be completely out of the question. Those don't look kissable to any guy.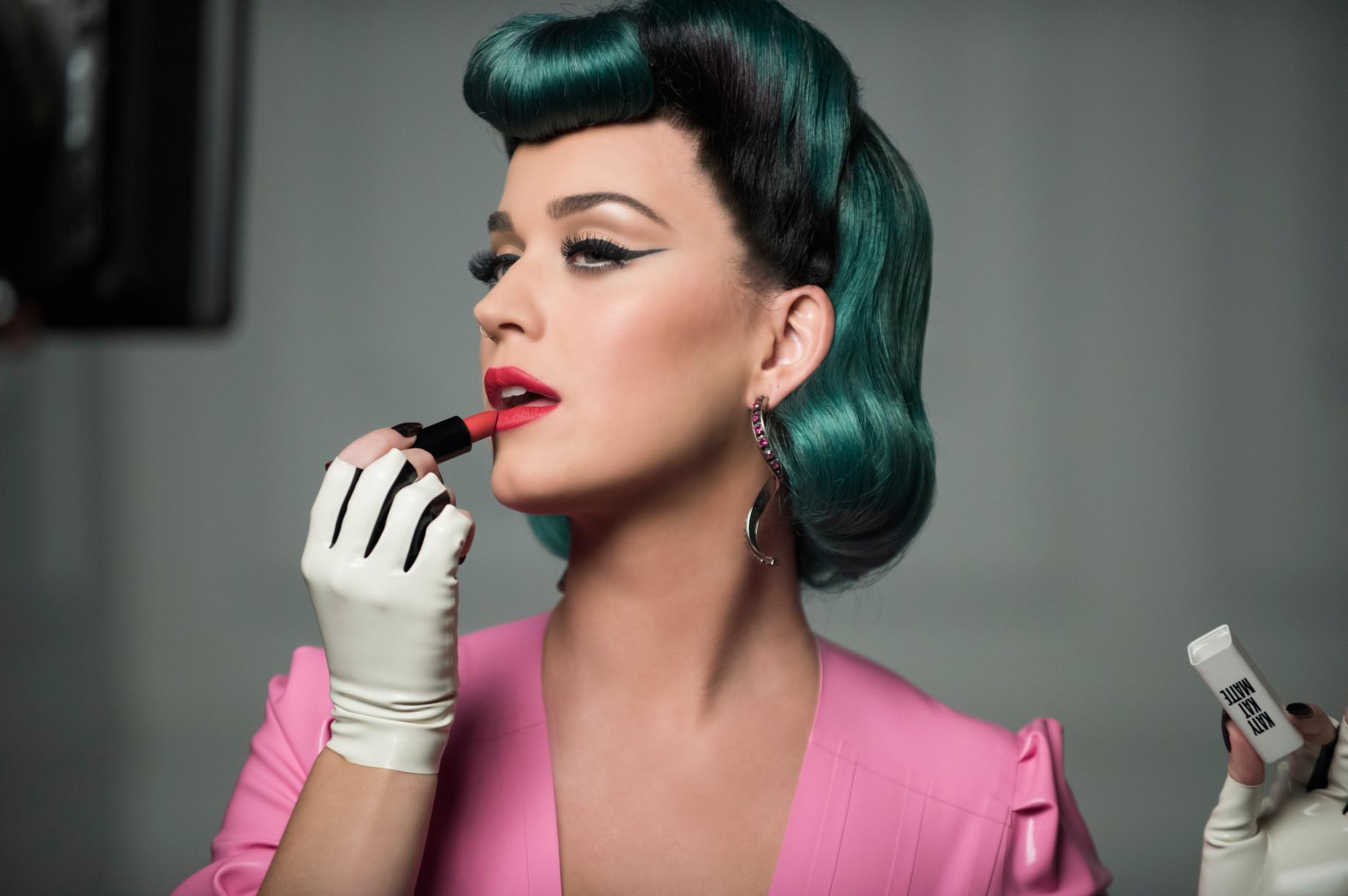 2. Overdrawn lips
Many women want to have plumper and bigger lips. This is undoubtedly the trendiest thing right now. But while men do like full lips, they don't want to see you trying too hard to get a sensual pout. If you really want to have bigger lips, you can save and go for lip injections. They are temporary and will help you decide whether you actually look better with plump lips or not. There are women who change their mind after they notice that this trend isn't flattering for your features.
If you don't have enough money for that, you are probably thinking about overdrawing your lips. But don't rush into it as things might not work as planned. Overdrawing your lips is an art in itself. A tiny wrong move and you might look like a clown. If you don't master the art of overdrawing your lips, it's best to stick with defining yours nicely with a lip liner. It's better to be safe than sorry.
3. Ombre lips
Do you really think that guys know what ombre lips are? To them they just look as if your makeup faded in a quite unflattering manner after you ate or drank something.
So don't spend ages trying to get the perfect ombre lips, irrespective whether you want to use contrasting shades or similar ones. You can bet that your man won't appreciate them. Ombre in similar shades is for them worn out makeup, while using bold shades for your lips will just give them a fake appearance that won't entice anyone to kiss you.
Share On Facebook