Six Natural Ways to Clean Your Hair that May Surprise You
Many women buy expensive shampoos and conditioners in hopes of achieving healthy, shiny, and strong strands, but many products fall short of their promises. You can save money with natural hair cleaning methods that are more effective. These hair-loving products may surprise you at first, but the results you get may be even more surprising, in a good way.
Baking Soda
Baking soda isn't just a popular toothpaste alternative. It also makes a terrific all-natural shampoo. It is ideal for thick and oily hair types, but can be used on thin hair to remove gunky styling products, such as creams and gels. Mix two to three tablespoons of baking soda in one cup of water. Pour it into your strands after rinsing them, and massage the concoction into your scalp for 30 seconds before rinsing. Use baking soda as an alternative to shampoo two to three times a week.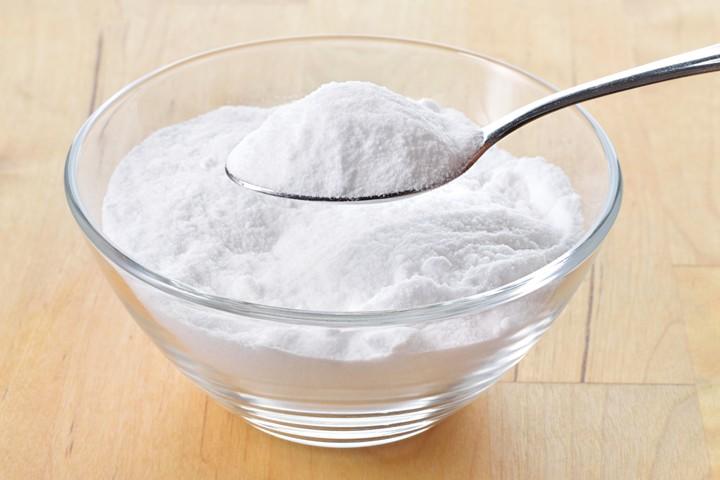 Eggs
Eggs are a great source of protein, but also have deep-conditioning properties for your hair. Mix one or two eggs in a bowl and massage into damp hair. Allow the mixture to sit for at least five minutes before rinsing. Use eggs as a deep conditioner once or twice a week for the best results.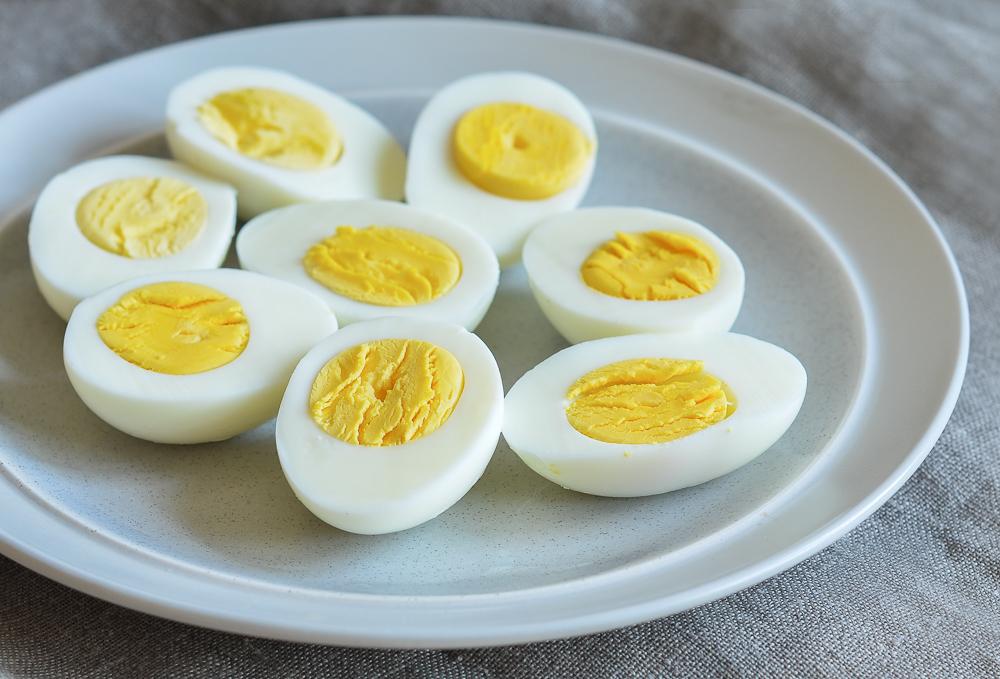 Apple Cider Vinegar
Apple cider vinegar is often touted as a multi-purpose miracle product. It makes an excellent shampoo and can leave your hair shinier and more voluminous than ever before. Mix one or two tablespoons of apple cider vinegar in one cup of water, and massage it into your scalp for up to 60 seconds. Rinse thoroughly. If you can't stand the smell, try adding a few drops of essential oil to the mixture.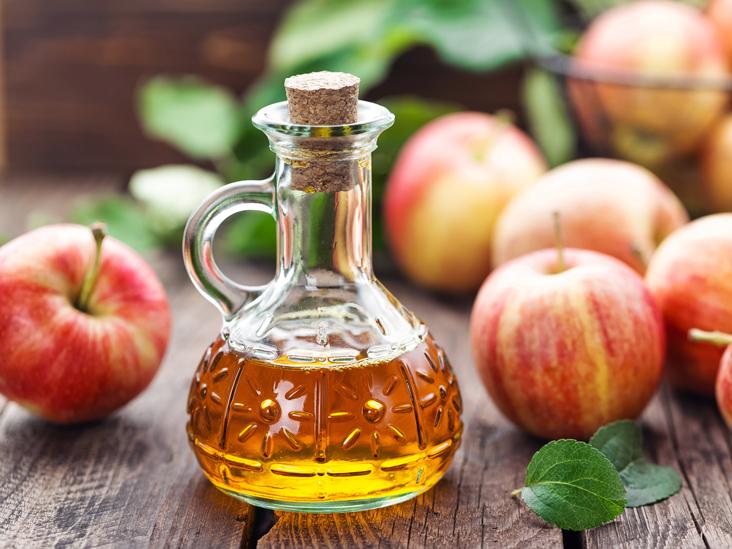 Tea Tree Oil
Tea tree oil makes a great alternative to traditional dandruff shampoo. It is milder, free of detergents, and all-natural. Try mixing several drops of tea tree oil into your favorite shampoo, and massage it into your scalp for 30 seconds. You can mix it in water, apple cider vinegar, or lemon juice as an alternative to traditional shampoo.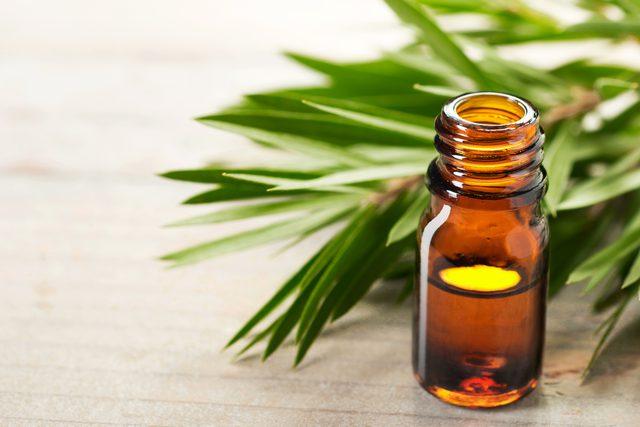 Coconut Oil
Coconut oil works wonders at moisturizing dry skin, but can also restore much needed moisture to dry locks. Simply rub up to 1 teaspoon of coconut oil into your dry or damp hair, focusing on the ends. Allow it to sit for up to 30 minutes before rinsing thoroughly.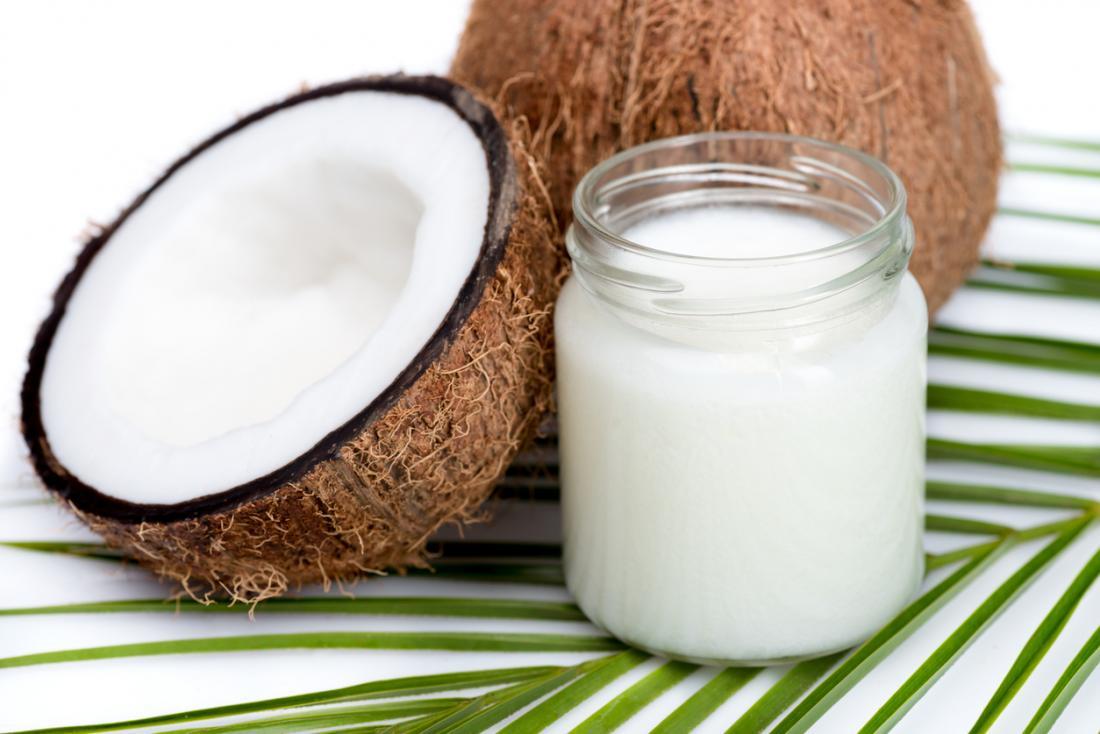 Olive Oil
Olive oil, like coconut oil, provides deep moisturizing benefits to the skin and hair. You can use it interchangeably with coconut oil or use whatever you happen to have on hand. Apply up to 1 teaspoon of olive oil to your dry or damp hair, and let it sit for up to 30 minutes. Rinse as normal. Avoid applying hair silkening products after using coconut oil or olive oil.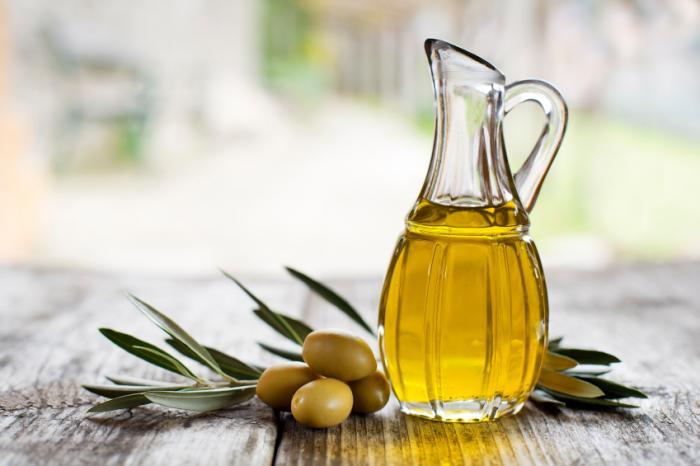 You can achieve gorgeous, healthy hair naturally, and save a considerable amount of money along the way. With regular use, these natural shampoo and conditioner alternatives can produce incredible results.
Share On Facebook