Graceful Prom Hairstyles For The Short-Haired Beauty
4. Short Bangs
Bangs are a great accessory to short hair, as they make facial features like eyes and cheekbones stand out. For prom night, you might want to style them side-swept and curled for a softer touch.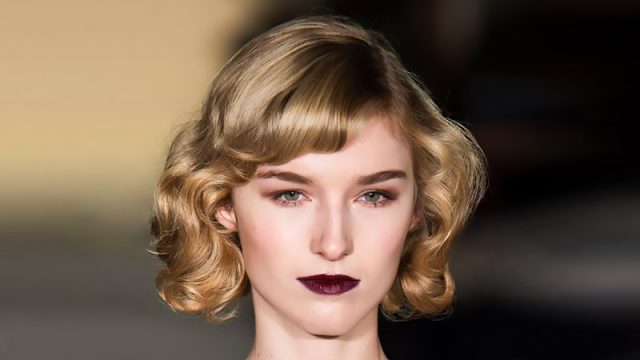 5.Short Vintage Hairstyle
If you're into retro fashion, you might already have a vintage-inspired prom dress to go. If so, this short vintage hairstyle that features the sides pinned back is perfect for you! Make sure to leave a few loose curls hanging to give the look that wow factor.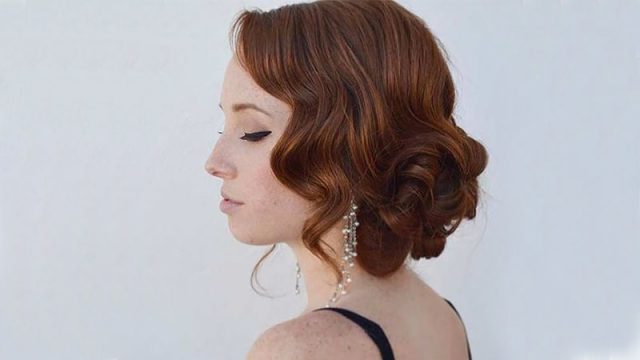 6. Short Curly Mohawk
If your hair is naturally curly, and you feel like making a bold statement on prom night, there's no mistaking that this short curly Mohawk is a showstopper. Sure, it might require a bit of effort, setting gel, hairspray, and not a small number of bobby pins – but we think it's totally worth it!